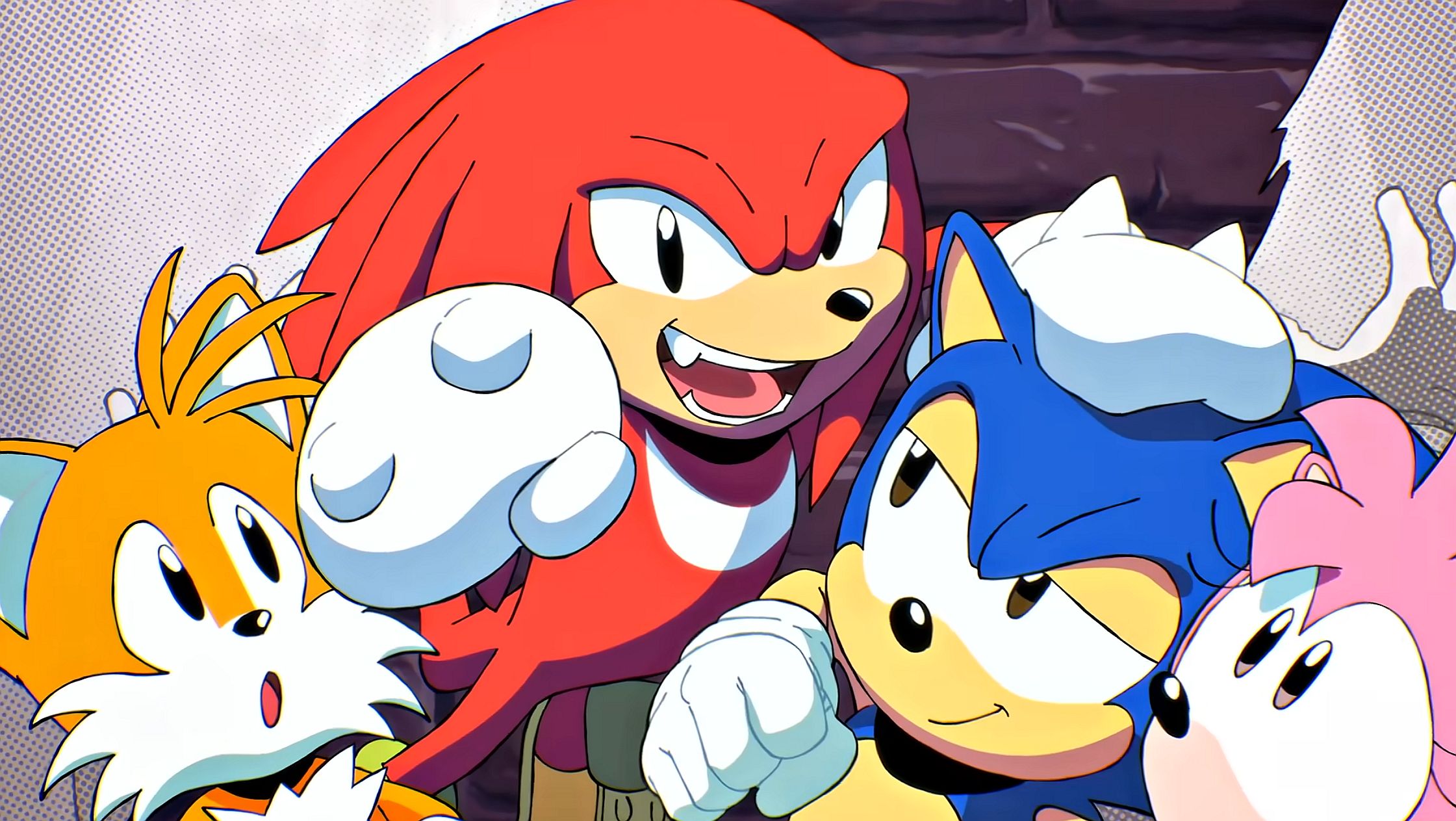 SEGA has announced it will no longer sell select Sonic games digitally after May 20.
The company announced the move in a short press release today, without providing further color.
This means that standalone versions of Sonic the Hedgehog 1, 2, Sonic 3 & Knuckles and Sonic CD will no longer be available on digital storefronts after that date.