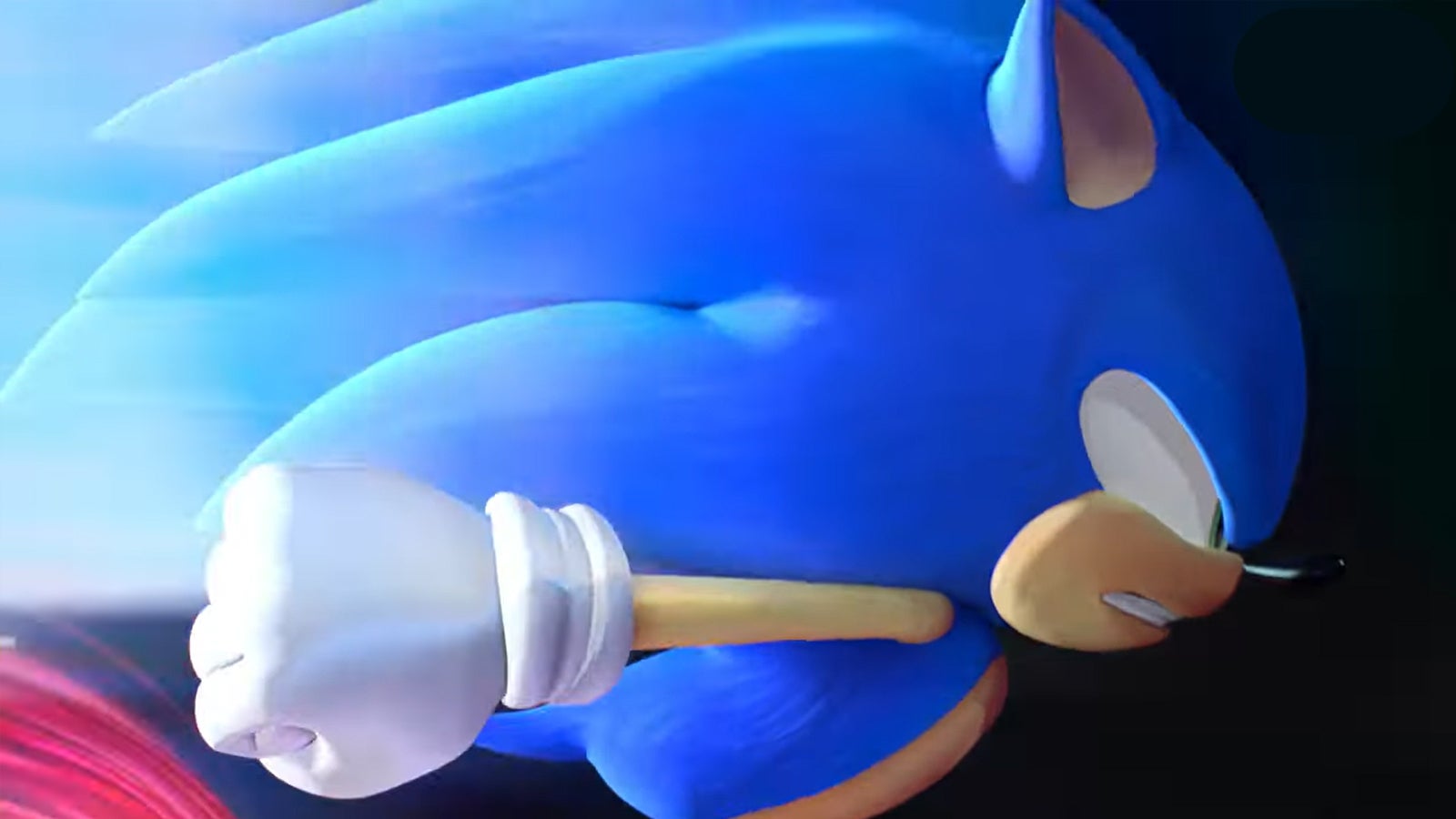 A new teaser for Netflix's Sonic Prime show has been unveiled by Sega.
This trailer sees everyone's favourite blue blur being incredibly blue and blurry as he makes his way through the world. Oh, and Shadow and Doctor Eggman are also hot on his heels.
Along with this teaser, which you can see below, Sega has assured us that Sonic will "shatter" our worlds when Sonic Prime airs this winter on Netflix. And yes, I feel quite agitated writing about a Netflix show with the word 'Prime' in its title.