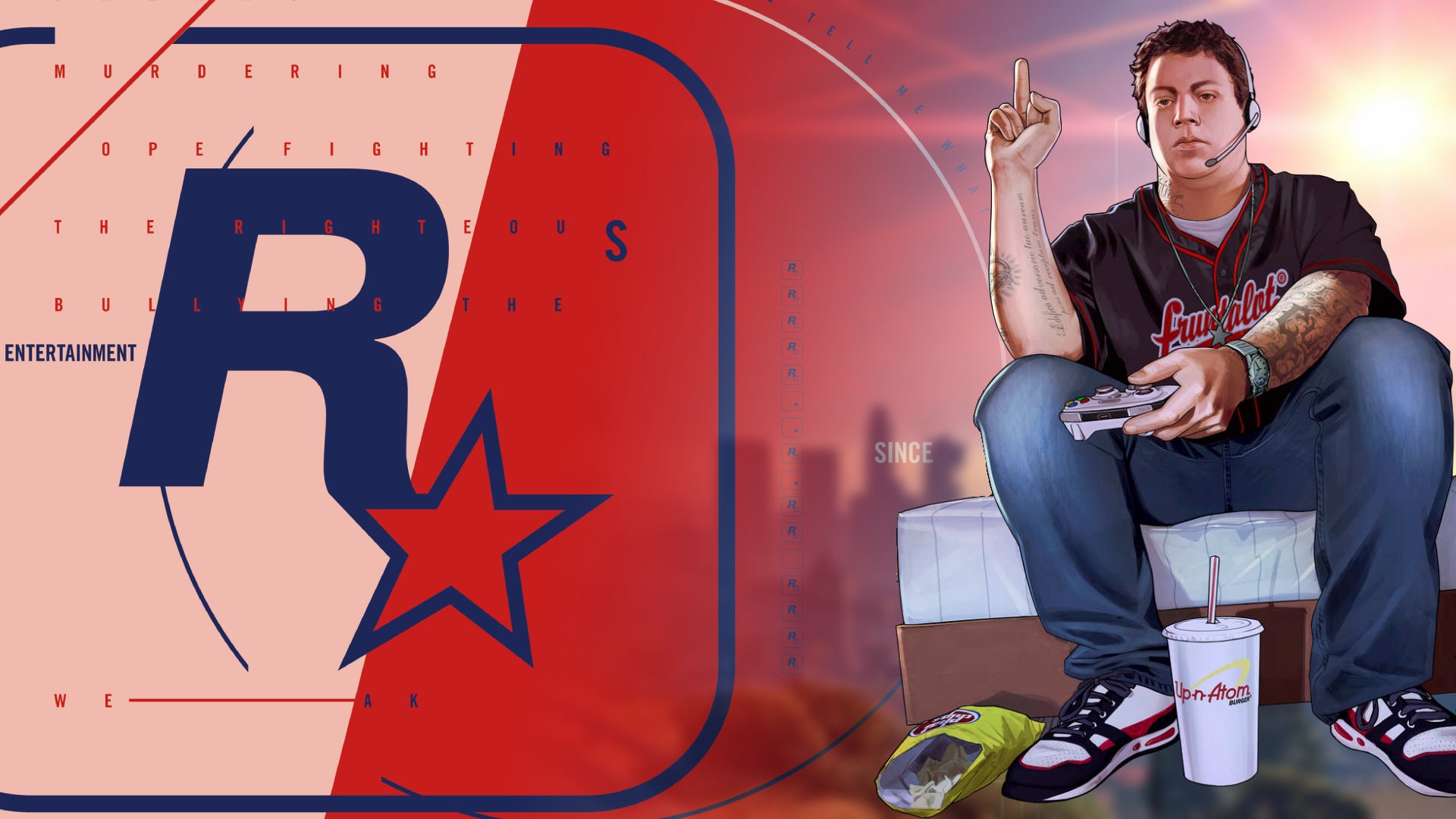 Rockstar has issued a statement earlier on the ongoing saga of the GTA 6 leaks, which resulted in heaps of videos and screenshots from the unannounced game appear online over the weekend.
While the developer, and its parent company Take-Two, moved quickly to take down as many of them on social media and video platforms as possible, the damage had already been done. Given the nature of the leaks themselves (clearly originating from development builds), it was assumed that the developer's network had been hacked.
This was, in fact, an accurate guess. In a statement posted to Twitter, the studio acknowledged the leak, confirming that it was the result of an unauthorised network breach.