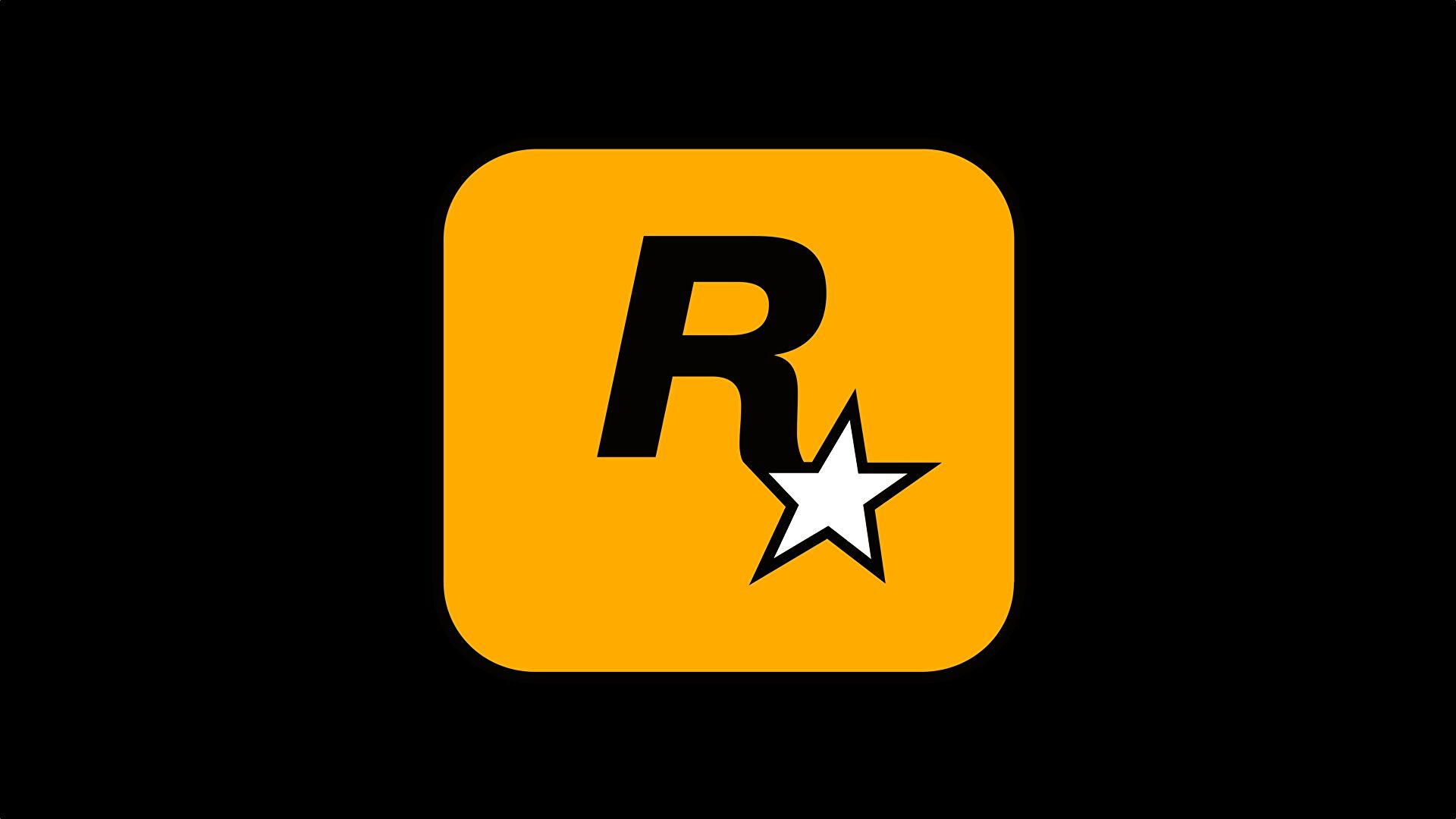 Rockstar has acknowledged the enormous Grand Theft Auto 6 leak of work-in-progress development materials that took place over the weekend.
In a statement published this afternoon on Twitter, as the company returned to work, Rockstar admitted it had suffered a "network intrusion" – a hack – from which the early development footage of GTA 6 had been taken.
Rockstar said it hoped the hack would have no impact on its live services – such as GTA Online – and insisted the leak would not impact the development of the game long-term. Still, Rockstar acknowleged it was "extremely disappointed" at what had happened.