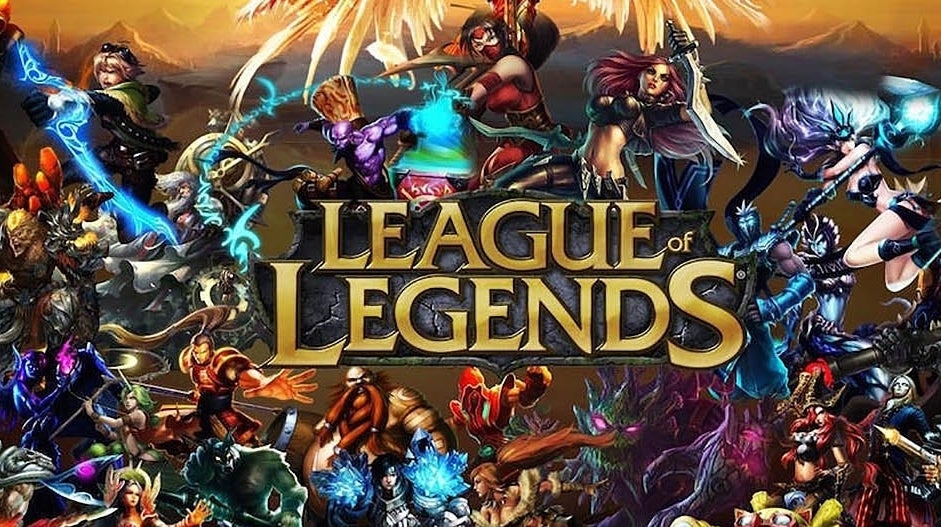 Riot Games has teamed with GGTEch and NUEL to launch Rising Stars, a new women's League of Legends standalone tournament.
In a bid to "promote inclusion and opportunities in esports", Riot says each competing team is "required to be entirely composed of women" aged at least 16 years old.
An online tournament for teams from across Europe – albeit one "primarily geared toward participants from the UK, Ireland, and the Nordics" – is scheduled to take place on 26th and 27th November, and played on the EUWest server. Participants require a League of Legends account "in good standing" and will battle for their share of a £3000 prize pool. Registration closes on 22nd November.