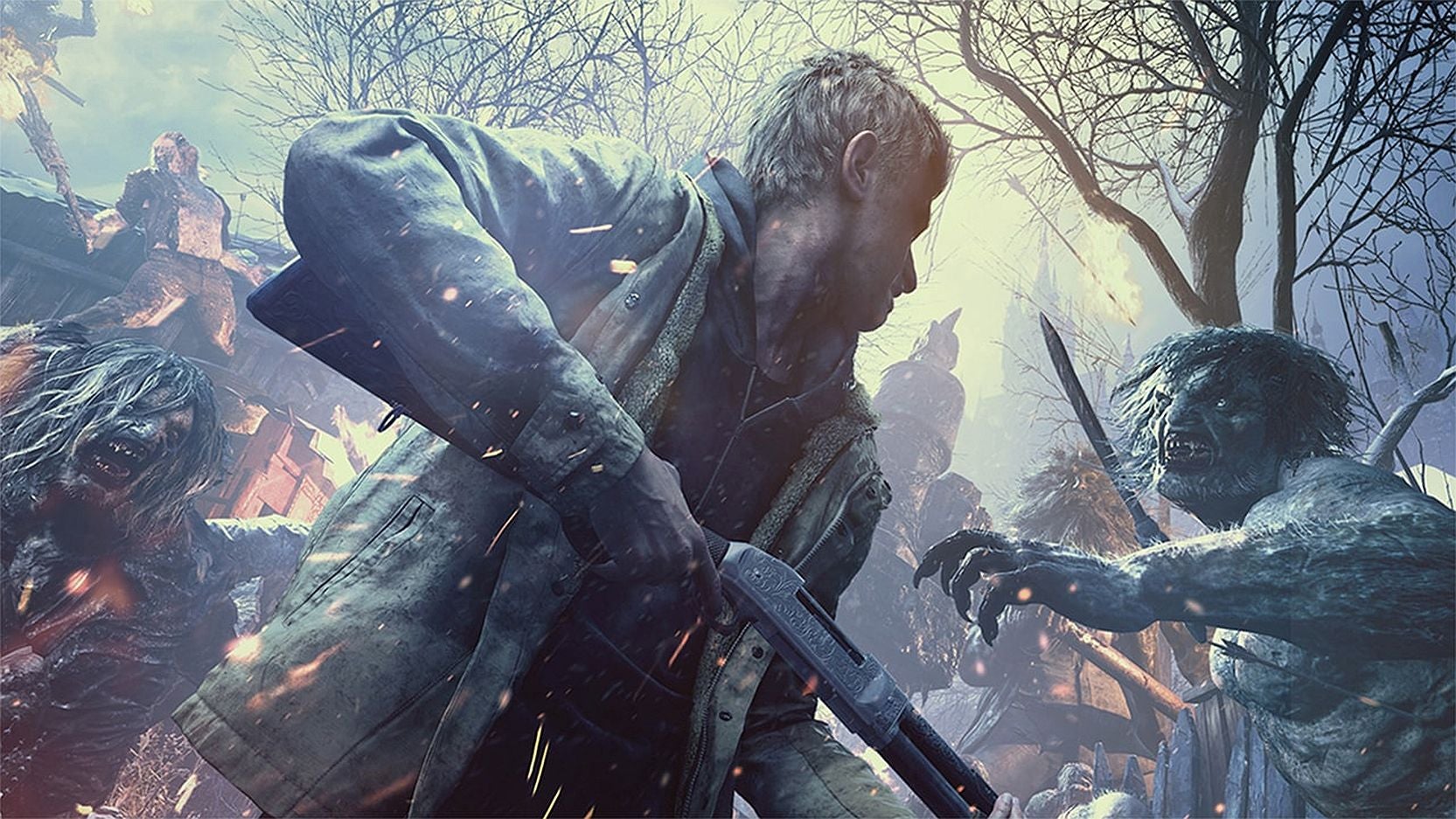 Resident Evil Village players will soon be able to partake in the Winters' Expansion when it arrives on October 28.
Resident Evil Village Gold Edition, a bundle of the core game and the Winters' Expansion, releases the same day.
To get the 6.5 million of you who've bought the game pumped for the expansion, new footage of the DLC premiered at Tokyo Game Show, and it showcases Ethan Winters' new animations in Third Person Mode. The video also delved into the mind of the Megamycete, providing a fresh look at Shadows of Rose.