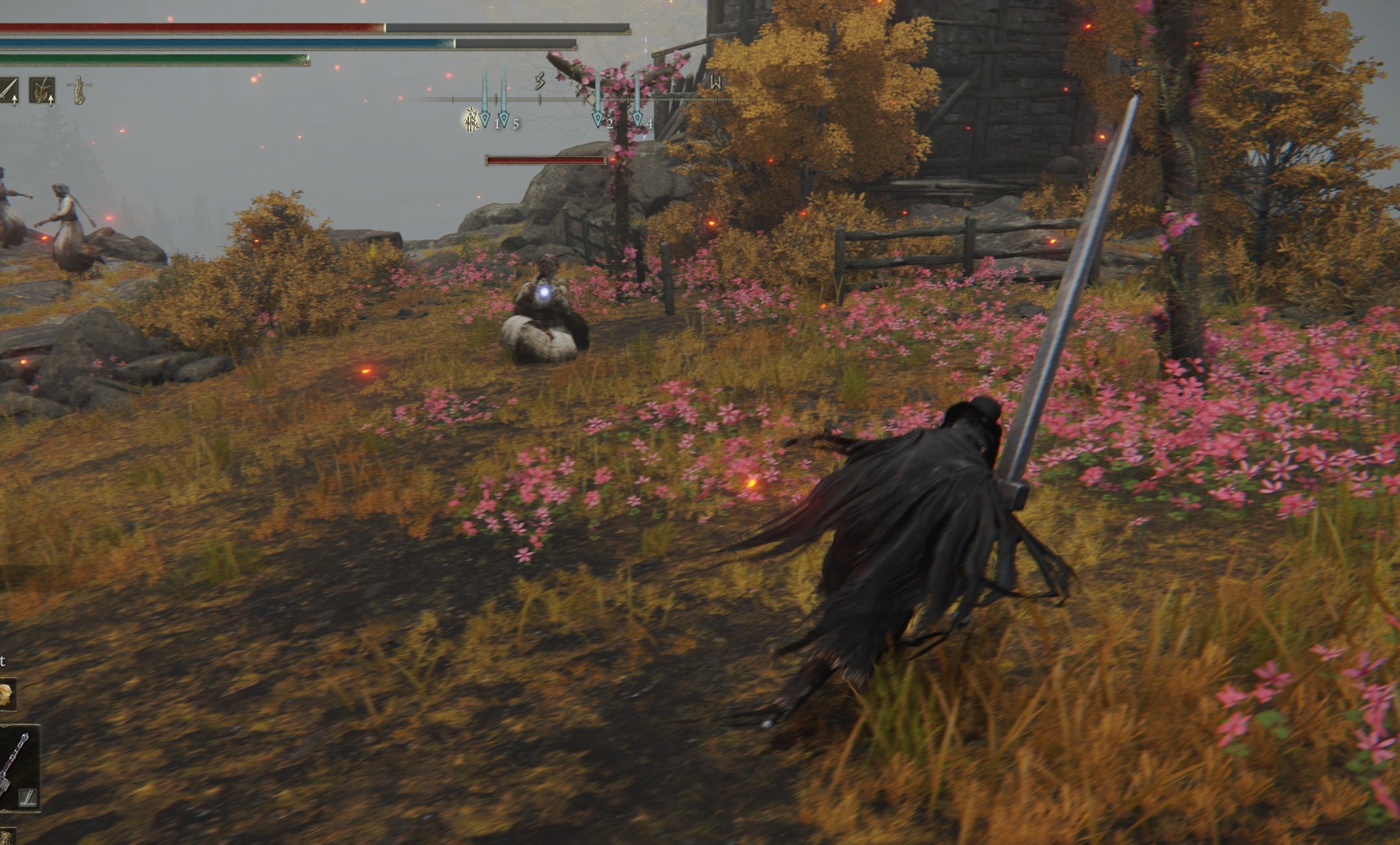 If you exclude Bloodborne and Sekiro: Shadows Die Twice, Elden Ring is unquestionably FromSoftware's fastest Souls game in the traditional sense. It's basically a faster version of Dark Souls 3, even if it may not carry the same franchise name.
But what if you could bring some of those faster traits of Bloodborne and Sekiro: Shadows Die Twice into Elden Ring to ramp up the pace of combat even more?
More specifically, turn the standard roll into the quickstep/dodge both games enjoy. This is exactly what modder Nmsl2018 offers with their Replace light roll animation with Sekiro step and medium roll with Bloodborne step (yes, that's the full name).