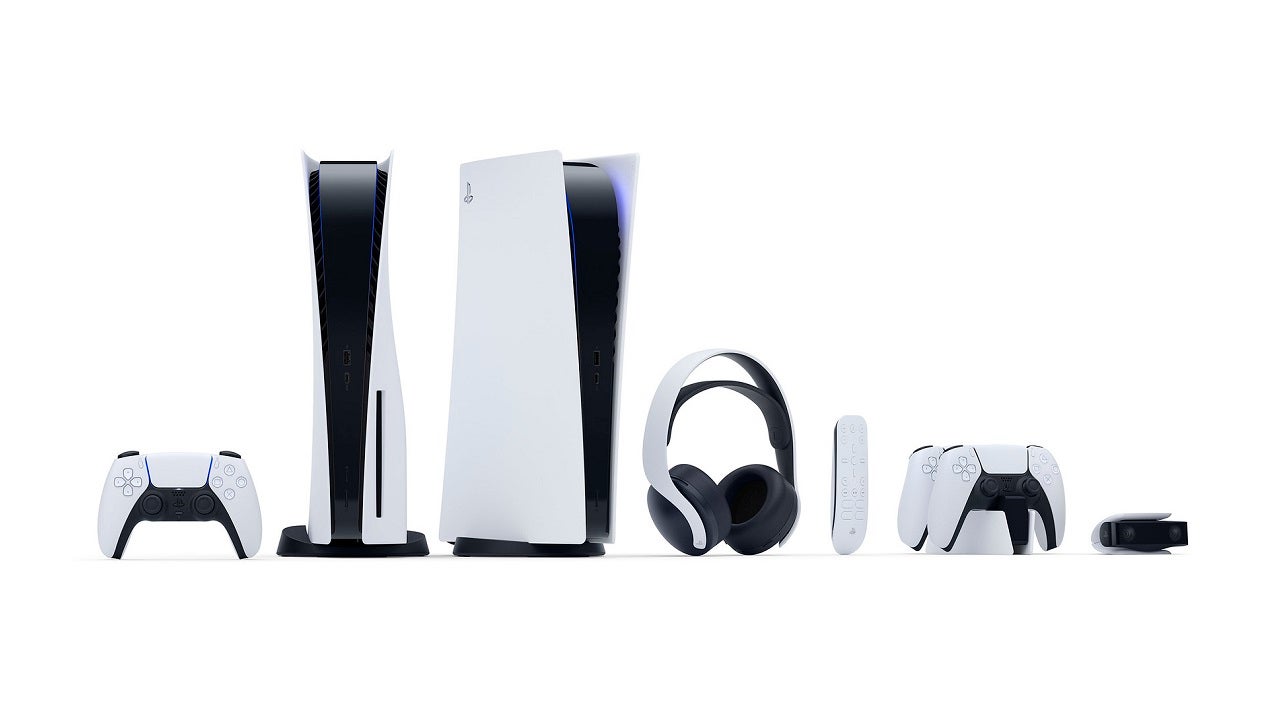 Sony has shared some news about the next major PlayStation 5 firmware update, which enters beta today. Participants in the US, Canada, UK, Japan, Germany, and France will receive an email today when the download becomes available.
Sony didn't say when the rest of us will get their hands on the new update, other than "later this year."
This is one of the bigger firmware updates for PS5. The headline feature is support for 1440p resolutions, something that's invaluable for players using the console on a PC monitor – where that resolution is more popular.