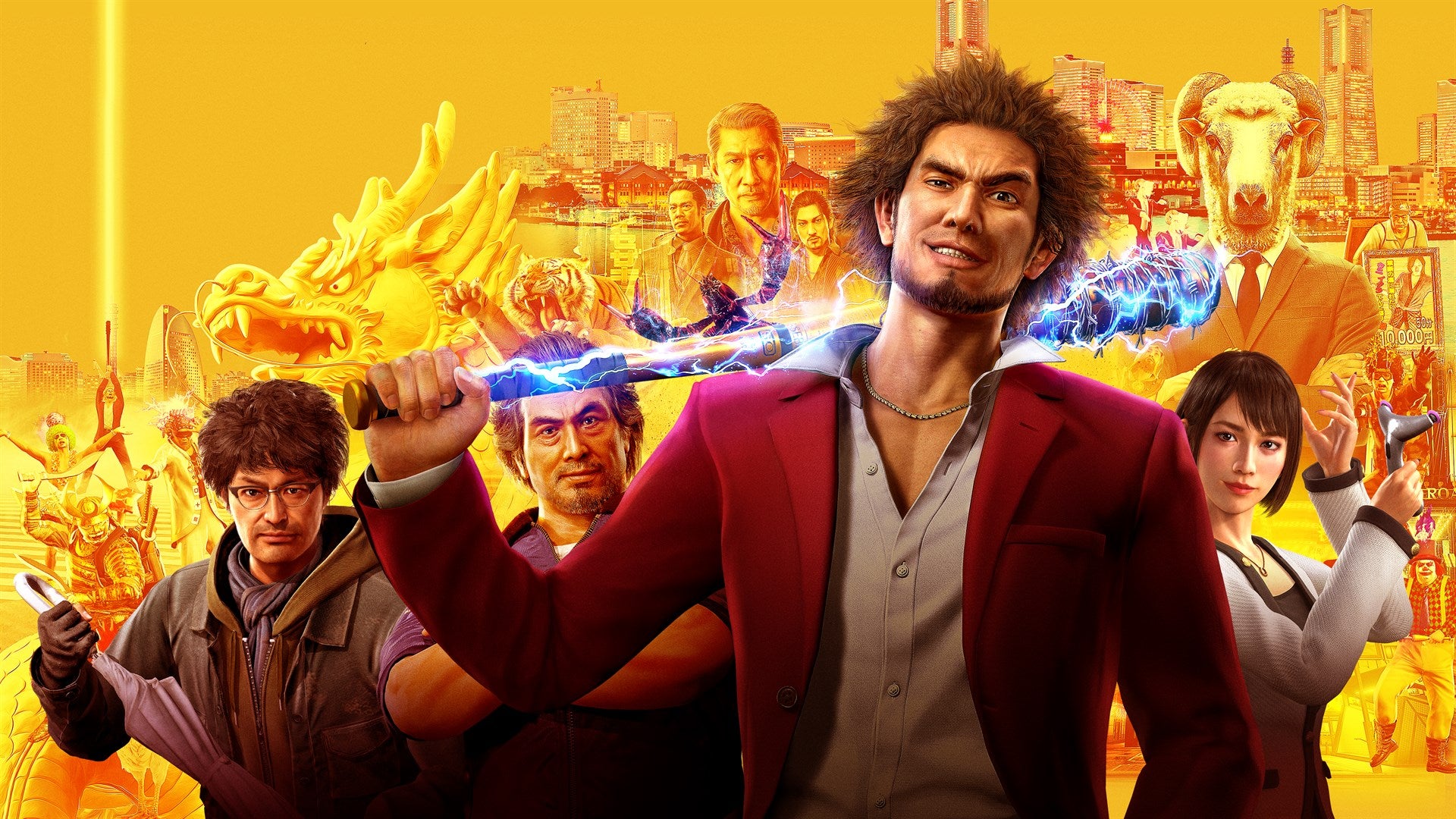 It's that time of the month again, and the roster of free games coming to PS Plus in August has reportedly been leaked. This time, the lineup of free games is actually rather neat.
As per usual, Dealabs has leaked the lineup once more, after having posted the correct lineup of free titles for PS Plus ahead of Sony's official announcement each month.
According to Dealabs' leak, the roster of games is set to include Yakuza: Like a Dragon and Tony Hawk's Pro Skater 1+2 Remake for both PS4 and PS5, with Little Nightmares arriving on PS4 only.