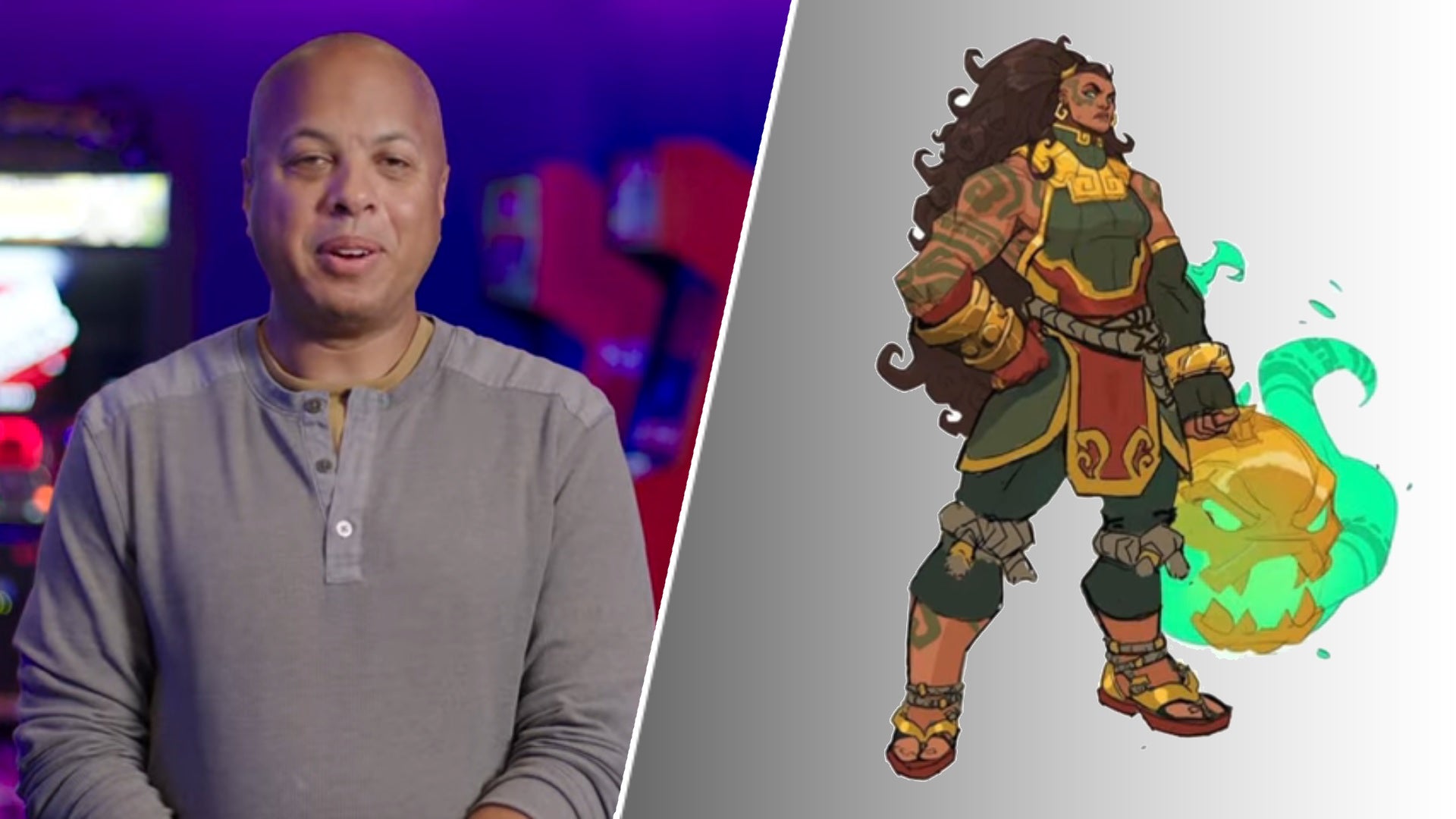 We've finally gotten our first piece of Project L news this year, and it's a big one. Project L will be free to play! This may not come as a massive shock to fans of other Riot Games projects, but in the AAA fighting game scene this is a massive leap. In addition, it was revealed that the mystical bruiser Illaoi will also be joining the base roster of the game, as elaborated in a dedicated blog post.
The video also gives a brief update on the current state of development for the game. The core gameplay development is finished, leaving character development, competitive or social features. Also, while microtransactions will be present Tom stated: We operate with one approach – if we don't like it, we won't do it. When it comes to monetization we promise to be respectful of your time and your wallet".
As it stands right now, there aren't many big budget fighting games out there that have taken the leap into a free-to-play model. MultiVersus is the largest and most recent example and while it may have shot to the moon with 100,000 concurrent PC players on launch, it's impossible to gauge what portion of that success comes from the free cost of entry or the colourful cast. Nonetheless, not having to pay to play is a massive boon for the title's accessibility.