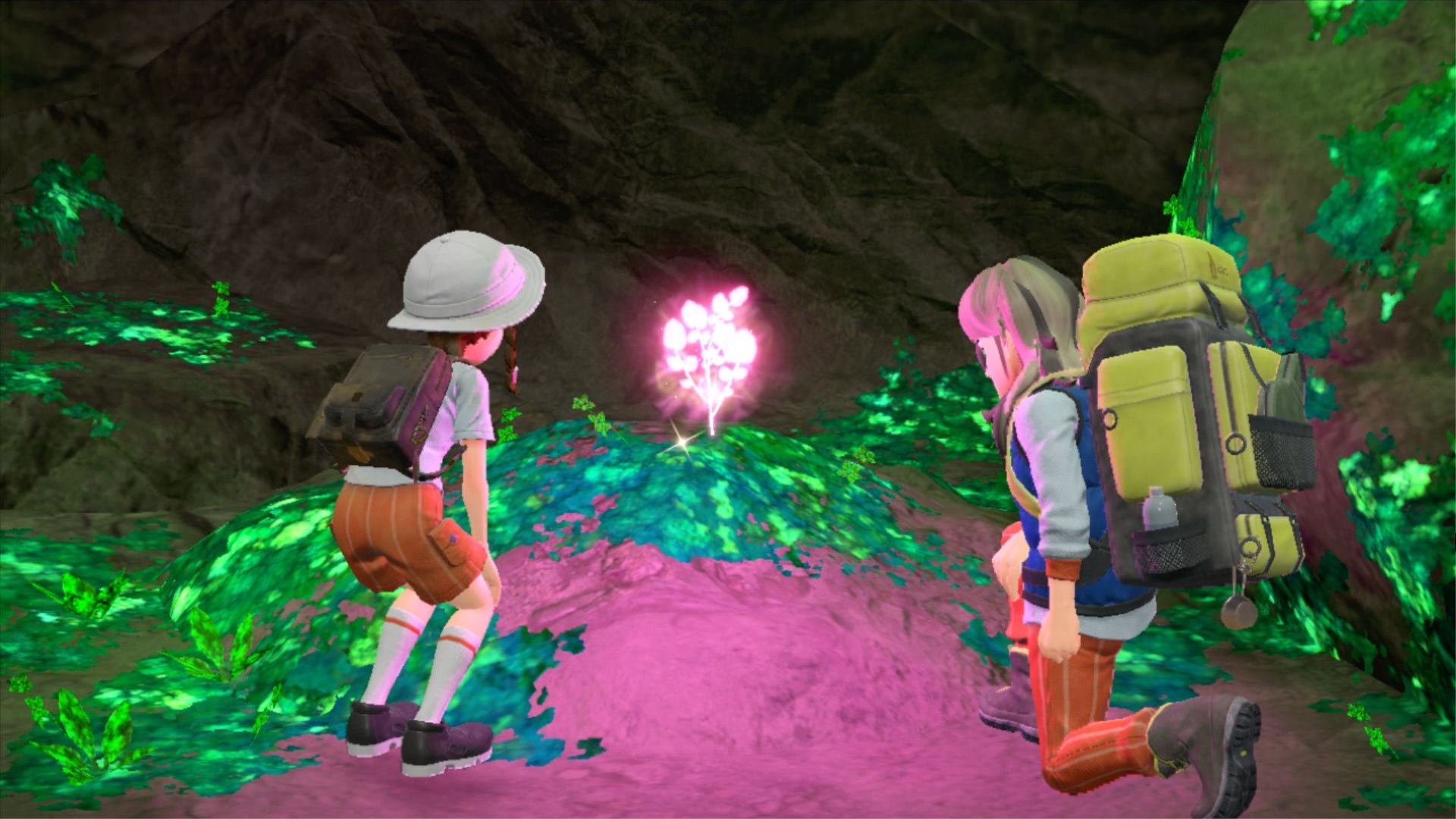 We were already well aware that Pokemon Scarlet and Violet has had the best physical launch in the UK this year, but how has the latest mainline Pokemon instalment done altogether? Nintendo has since announced that Pokemon Scarlet and Violet is, in fact, the fastest-selling game in Nintendo's history.
The game, which introduces Generation 9 of Pokemon, has managed to sell 10 million units globally in both physical and digital sales in its first three days on the market. The press release, which is via Business Wire, states, "This is the highest global sales level for any software on any Nintendo platform within the first three days."
That's a huge feat for Nintendo, and for the Pokemon franchise on a whole. Since its conception in 1996, mainline Pokemon video games have continued to outsell each other, and the franchise shows no signs of slowing down whatsoever.