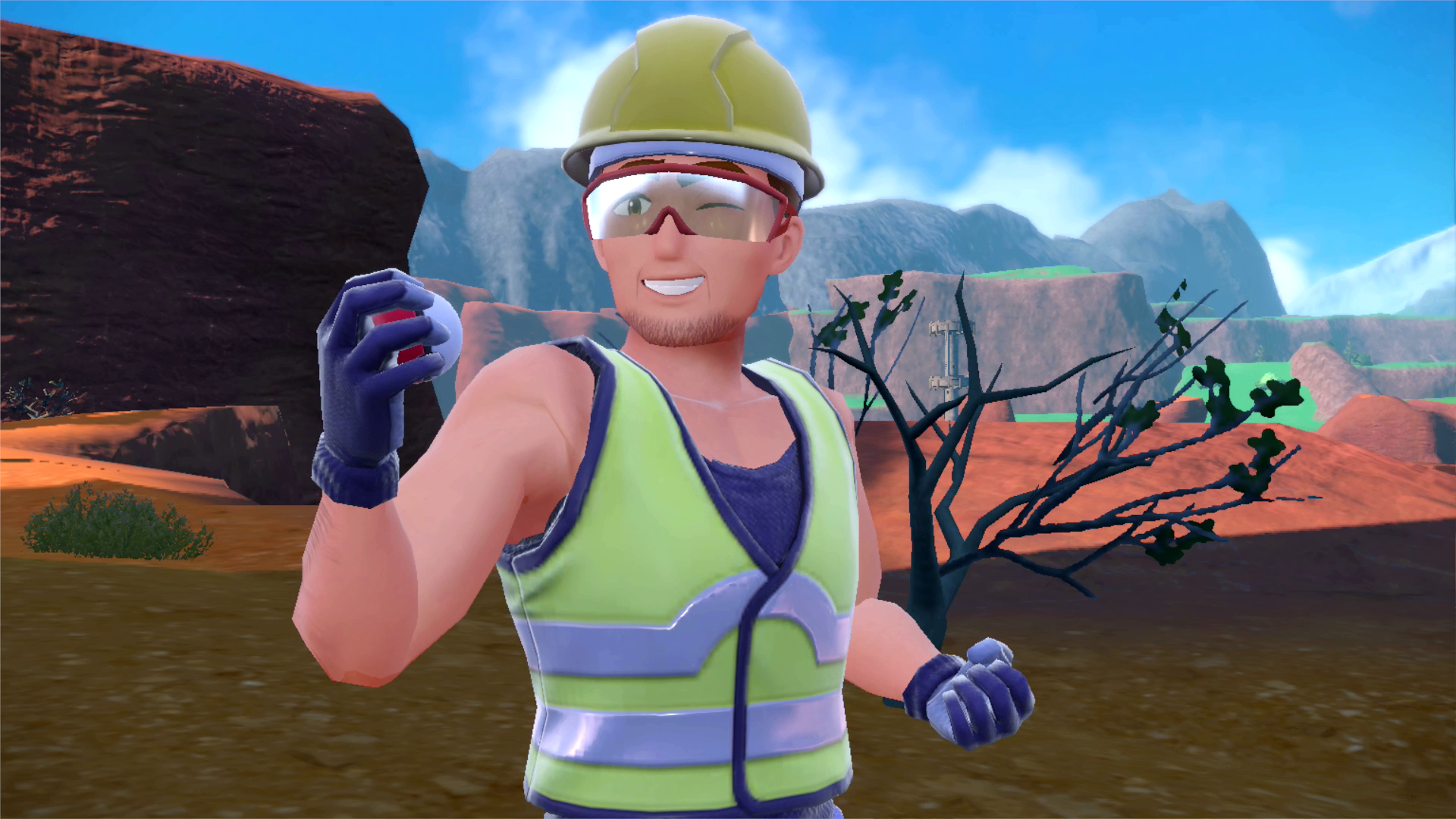 A brand-new Pokémon – first teased in October's Scarlet and Violet trailer – has been datamined following the latest update to Pokémon Go.
Sharp-eyed fans first spotted the mysterious new Pokémon during a segment on Scarlet and Violet's photo mode, its round grey head and twin antenna barely visible behind a chunk of UI.
There've been no further sightings following that discovery, and developer GameFreak is yet to reveal more, but a new Pokémon Go update has now, albeit inadvertently, kicked the little fella into the spotlight sooner than intended.