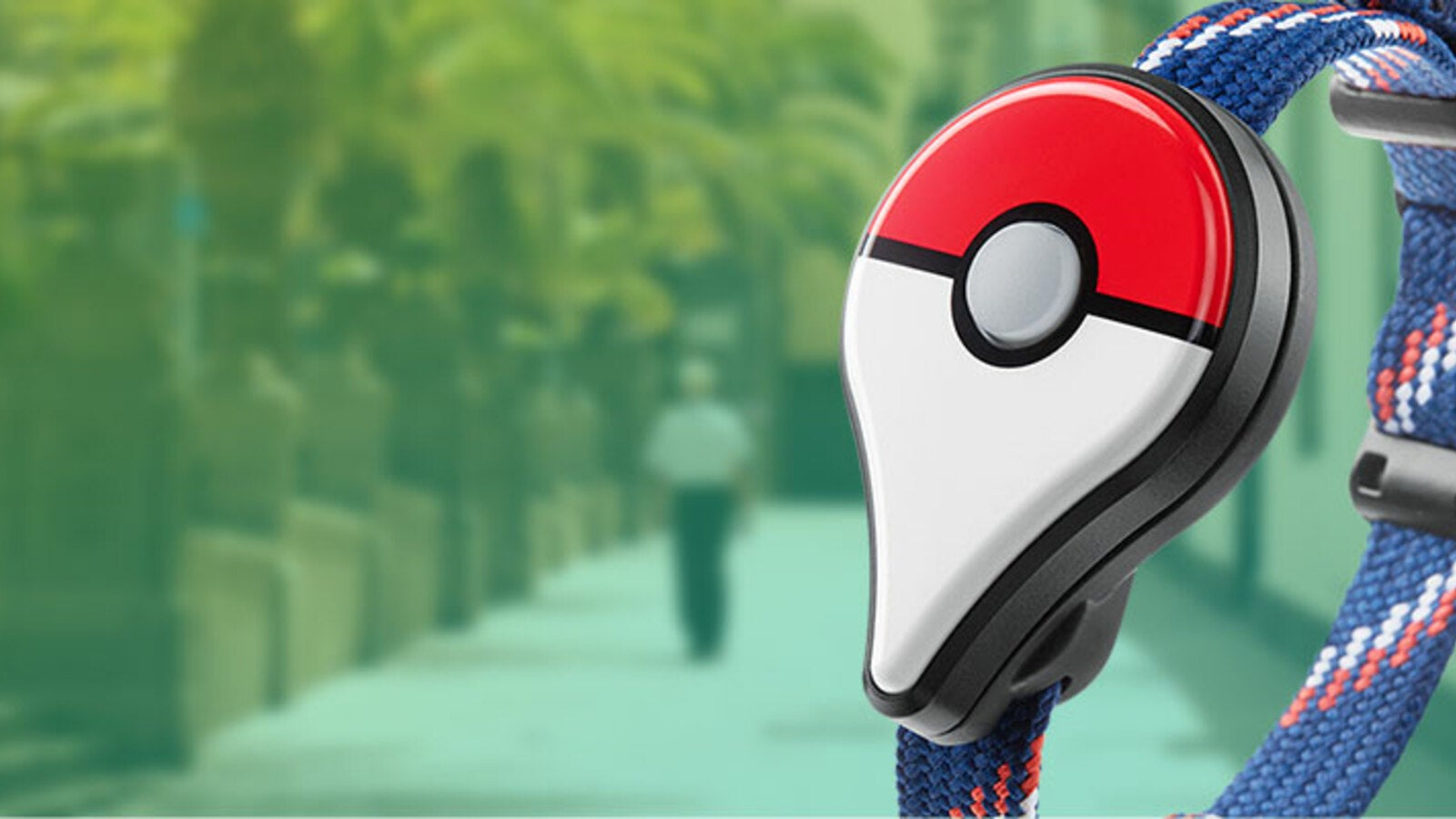 Kelsey Danger, community manager for Pokémon Go, has reported receiving "violent threats" following discussion of a recent bug within the game.
Fixing the bug involved Pokémon Go developer Niantic briefly disabling the game's Bluetooth device support – used by auto-catching accessories such as the officially-licensed Go Plus device and unofficial Gotcha wristband.
Support for these gadgets was re-enabled this morning when the bug was fixed, following a weekend of fan fury directed at Danger.