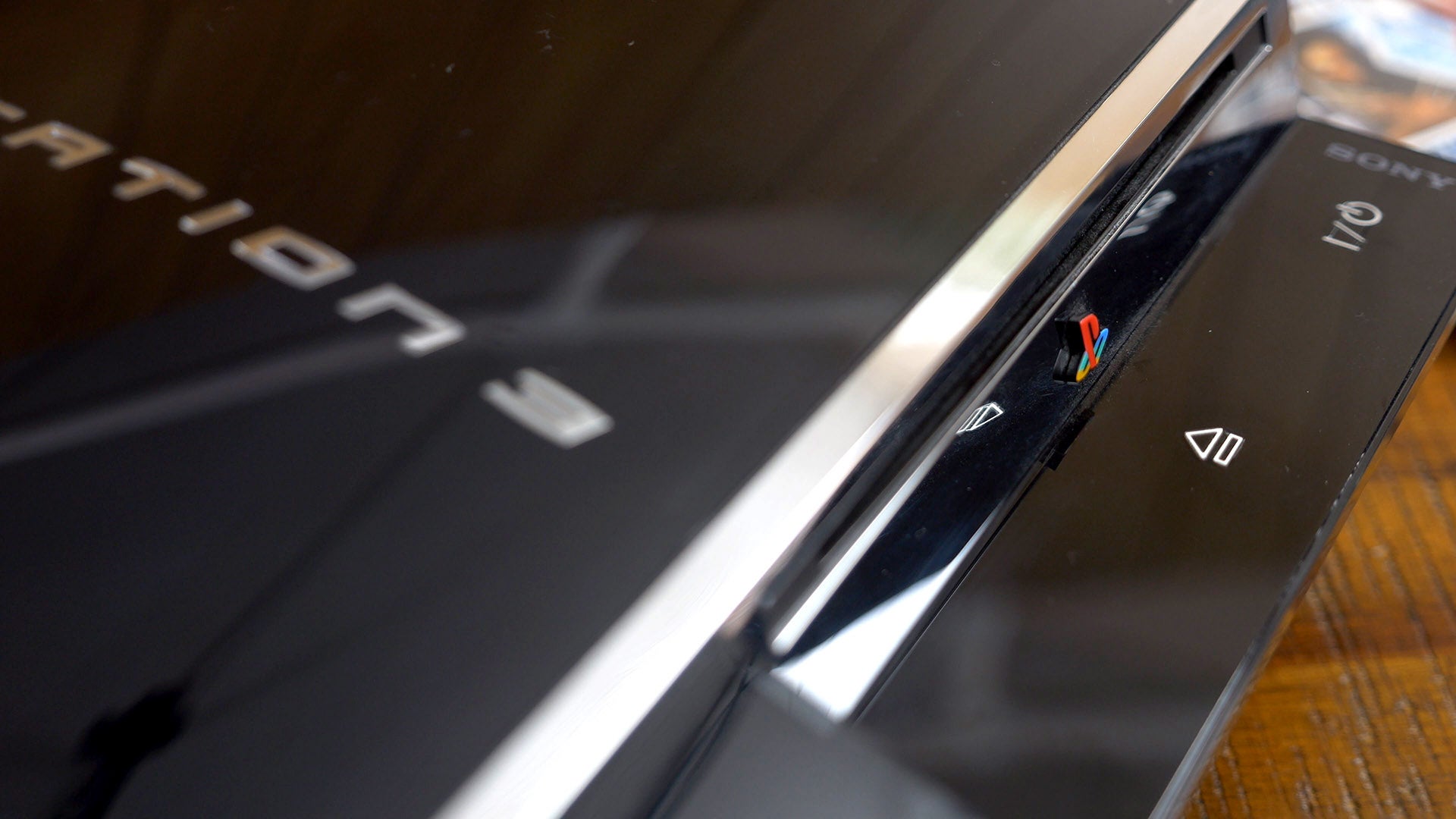 It's the last chapter in one of DF Retro's most expansive projects yet. Across every Sunday this month, we've taken a look at 1080p gaming on Sony's controversial PlayStation 3. We've looked at the beginnings of the full HD dream from Sony's initial marketing claims, through to the late 2006 launch. We've seen triumph and disaster, along with a gradual metamorphosis, with 1080p coming into its own on smaller scale projects with less advanced visuals – punctuated by the arrival of stereoscopic 3D, requiring higher pixel counts, providing a backdoor to further 1080p support for the 'Triple'. In this final chapter, we cover the years 2013 to 2015 – a period of transition as the difficult PS3 era yields to the juggernaut success of PlayStation 4.
2013 proves to be an intriguing year for 1080p gaming for Chad Warden's favourite console and it starts off with the arrival of the HD remaster of Zone of the Enders 2 – or rather, its second arrival. Originally released in a sub-optimal form at 720p with missing effects and dire performance, Konami took the remarkable step of recommissioning the project, handing it over to technology masterminds Hexadrive – an HD remaster of an HD remaster, if you like. What we got was a game that more fully utilised the PlayStation 3's SPUs, resulting in a 1280×1080 masterpiece, with full 1920×1080 vector work. It's a fascinating story that was also one of John Linneman's first pieces of work for Digital Foundry. The only regret with this one is that Konami didn't let Hexadrive loose on the original ZOE HD remaster, which isn't particularly great.
Other impressive 1080p titles in 2013 included the Kingdom Hearts 1.5 Remix collection, with a 900p to 1080p dynamic resolution scaling system included in the Final Mix remaster of the first Kingdom Hearts, plus a 1080p remaster of the Game Boy Advance offering, Chain of Memories. This would be joined in 2014 by Kingdom Hearts 2.5 remix, with the sequel remastered to the same specs as the original release (complete with DRS), plus a port of Birth by Sleep, a 1080p rendition of a technologically excellent PSP release.