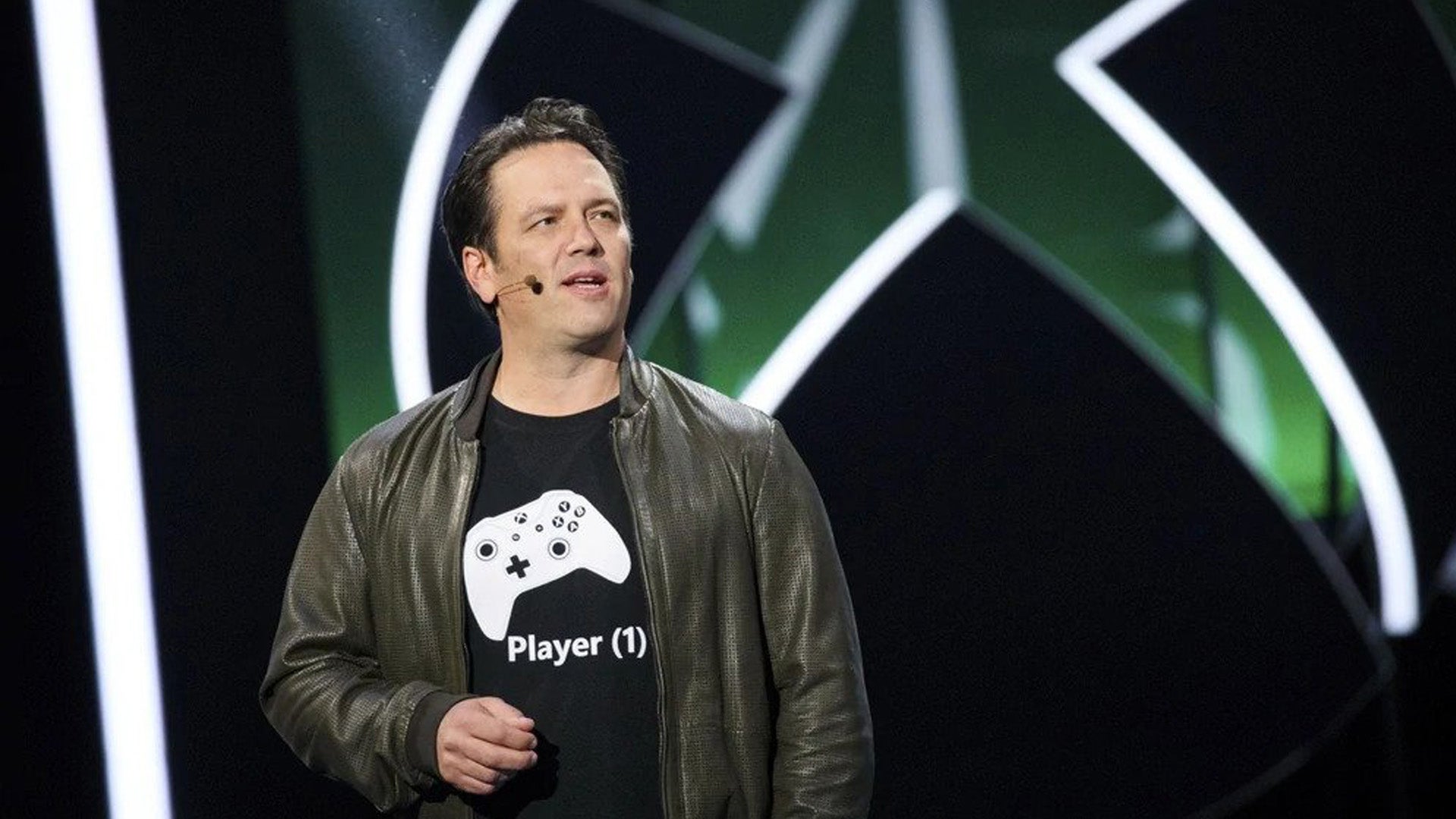 Xbox head Phil Spencer believes that the various investigations from regulators across the world over the Activision Blizzard acquisition are fair, but he's confident the deal will go through.
With a deal as big as the one Microsoft is trying to go through with, it's unsurprising that it would come under some scrutiny. The UK's Competition and Markets Authority is concerned whether the deal will "lessen competition," so there are still questions over whether it will go through or not. In a recent interview at the Wall Street Journal Tech Live event, though, Spencer said the investigations were "warranted," (via VGC).
"It might be surprising to people, but I'm not an expert on doing 70 billion dollar deals," Spencer said. "But I do know that we're very focused on getting approval in the major jurisdictions, and I'm spending a lot of time in Brussels, London and with the FTC here in the US.