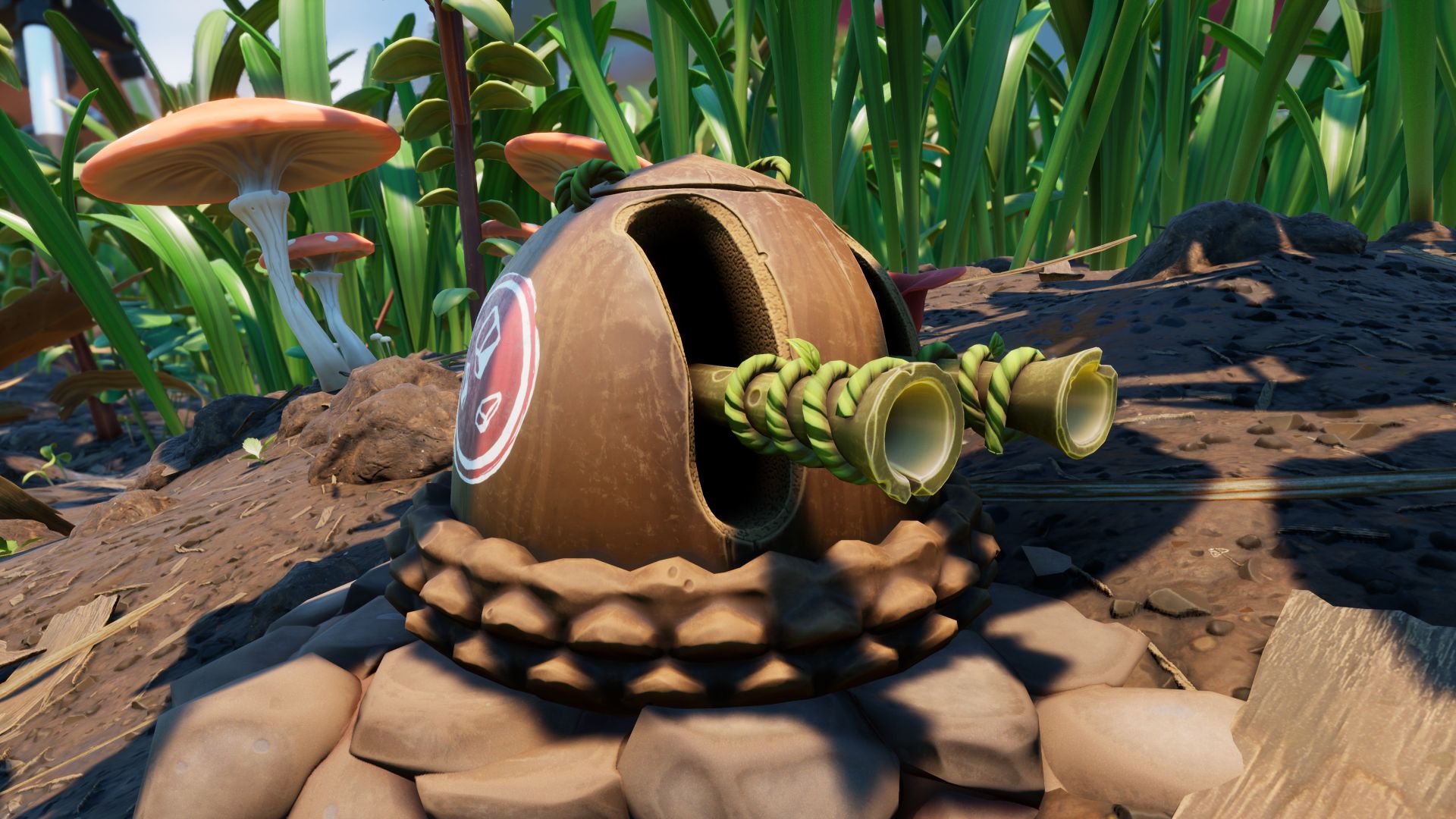 Two years since its launch in early access, Obsidian's garden survival adventure Grounded is finally getting a full release on 27th September.
The announcement was made by game director Adam Brennecke, along with news of a final early access update out today which includes a huge revision to the game's armour and upgrade systems.
There's also a secret feature called the Homestretch included in the update that will be turned on at a later date.