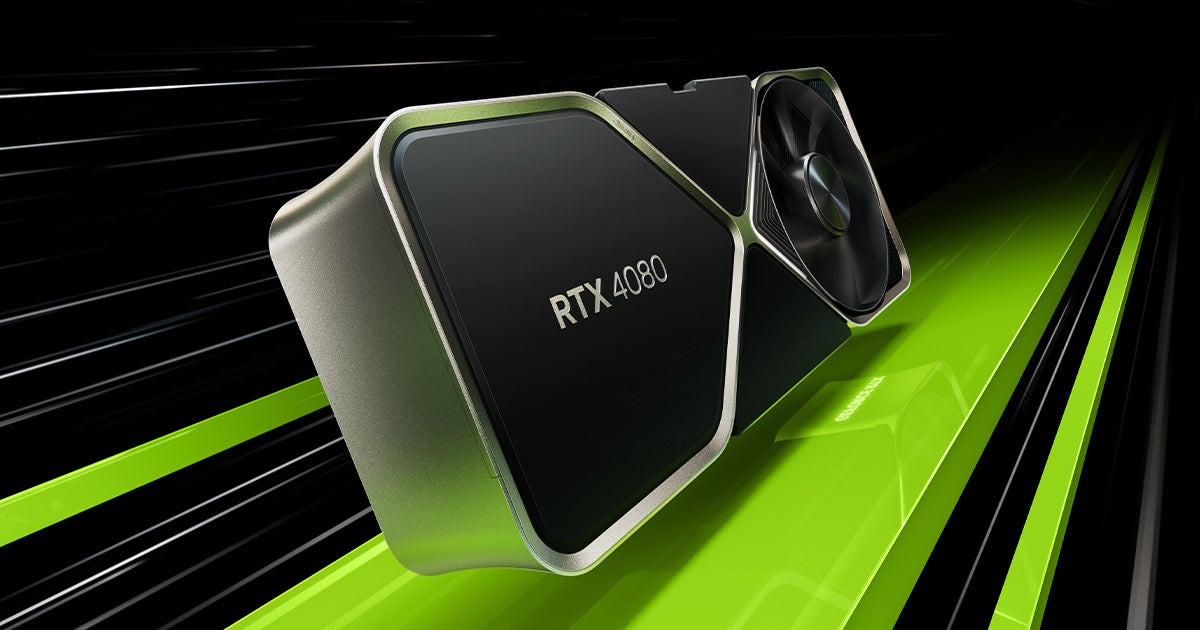 "The RTX 4080 12GB is a fantastic graphics card, but it's not named right. Having two GPUs with the 4080 designation is confusing. So, we're pressing the 'unlaunch' button on the 4080 12GB. The RTX 4080 16GB is amazing and on track to delight gamers everywhere on November 16th," says Nvidia, in a remarkable new blog post that effectively calls a halt to the upcoming launch of its most contentious of RTX 4000 releases.
Unveiled by Nvidia boss Jensen Huang on September 20th, the RTX 4000 line of graphics hardware is based on the new Ada Lovelace architecture, fabricated on TSMC's 4nm process. The flagship GPU – the GeForce RTX 4090 – released a couple of days ago and was lauded for its massive generational leap over the existing RTX 3000 flagships, RTX 3090 and RTX 3090 Ti. However, it's fair to say that the same level of acclaim and anticipation was not bestowed upon the RTX 4080, announced in two very different flavours.
The table below reveals that the spec differential wasn't just about the amount of onboard VRAM: each RTX 4080 model was based on an entirely different core processor, with wild variations in the amount of CUDA codes (compute power) and memory bandwidth. In effect, two very different graphics cards were being sold under the same name at very different price-points.