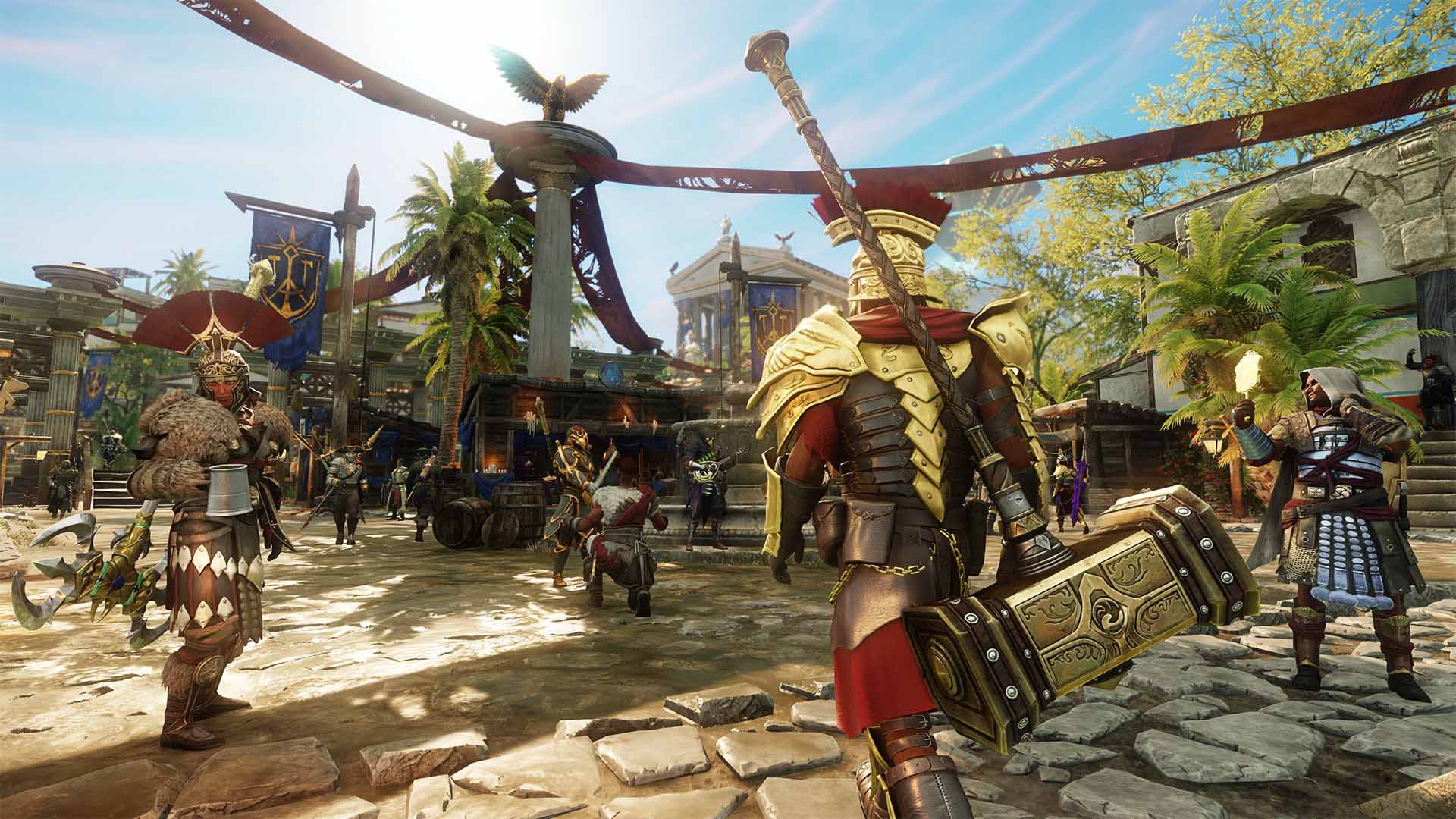 New World has blown past its concurrent player record, reaching upwards of 100,000 adventures exploring the world of Aeternum last weekend. This is thanks in large part to the new Brimstone Sands update, as well as a 50% sale on Steam.
Amazon Games' MMORPG first launched back in September 2021. While it started life with a damn healthy initial playerbase, server population started to dwindle as the months went on. However, it seems as though with the major events occurring in-game over the past few days, a surge of new players have given the game a second chance.
Not only does this mean they're able to experience the new content, they may find some of the rough edges that pushed them away have been fixed (or at least improved) over the past few months.