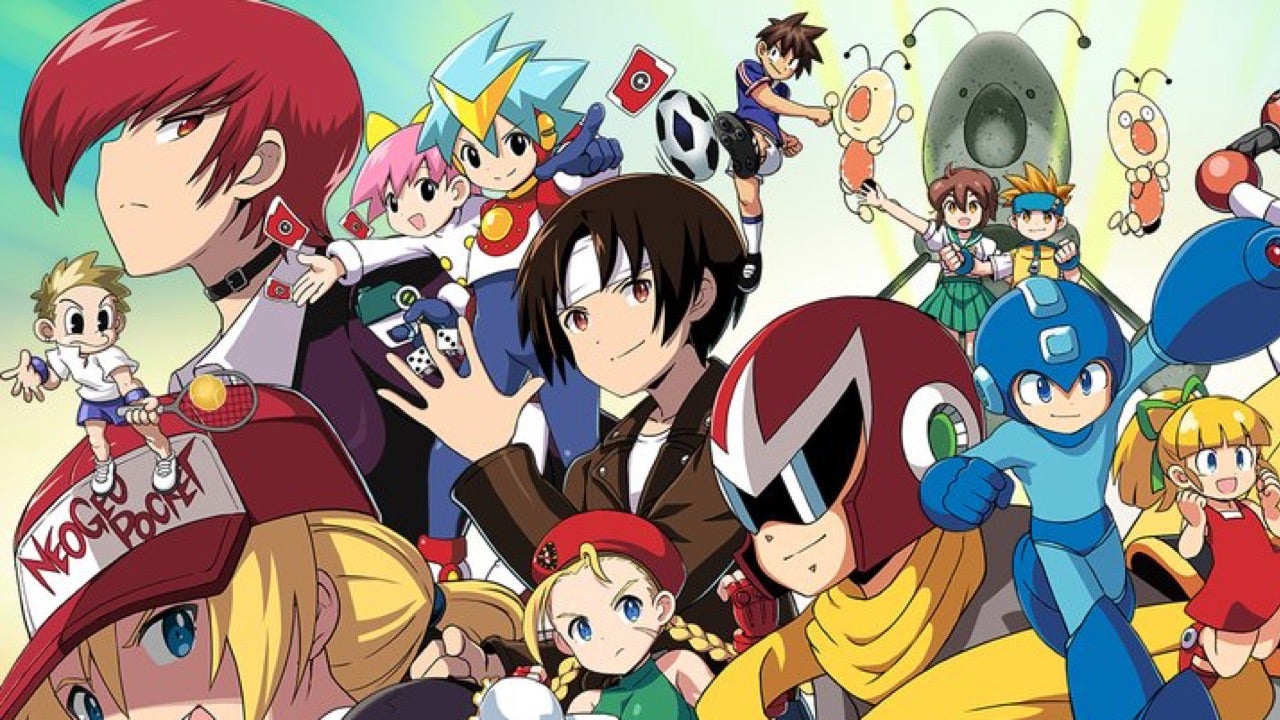 SNK's second Neo Geo Pocket Color compilation for Switch and PC – which the publisher is sensibly calling Neo Geo Pocket Color Selection V2 – will be making its way to Steam and Nintendo's eShop next Wednesday 9th November.
As with volume 1, which released last September, this second collection bundles together 10 gaming favourites from SNK's short-lived but much-loved Neo Geo Pocket.
Somewhat unhelpfully, SNK is yet to announce what those 10 games will be, but sharp-eyed readers with better SNK knowledge than me might find some clues in the accompanying announcement artwork below. Inevitably, there's no pricing details yet either, but expect it to be similar to volume 1, available on Steam and eShop for £29.99/£35.99 respectively.