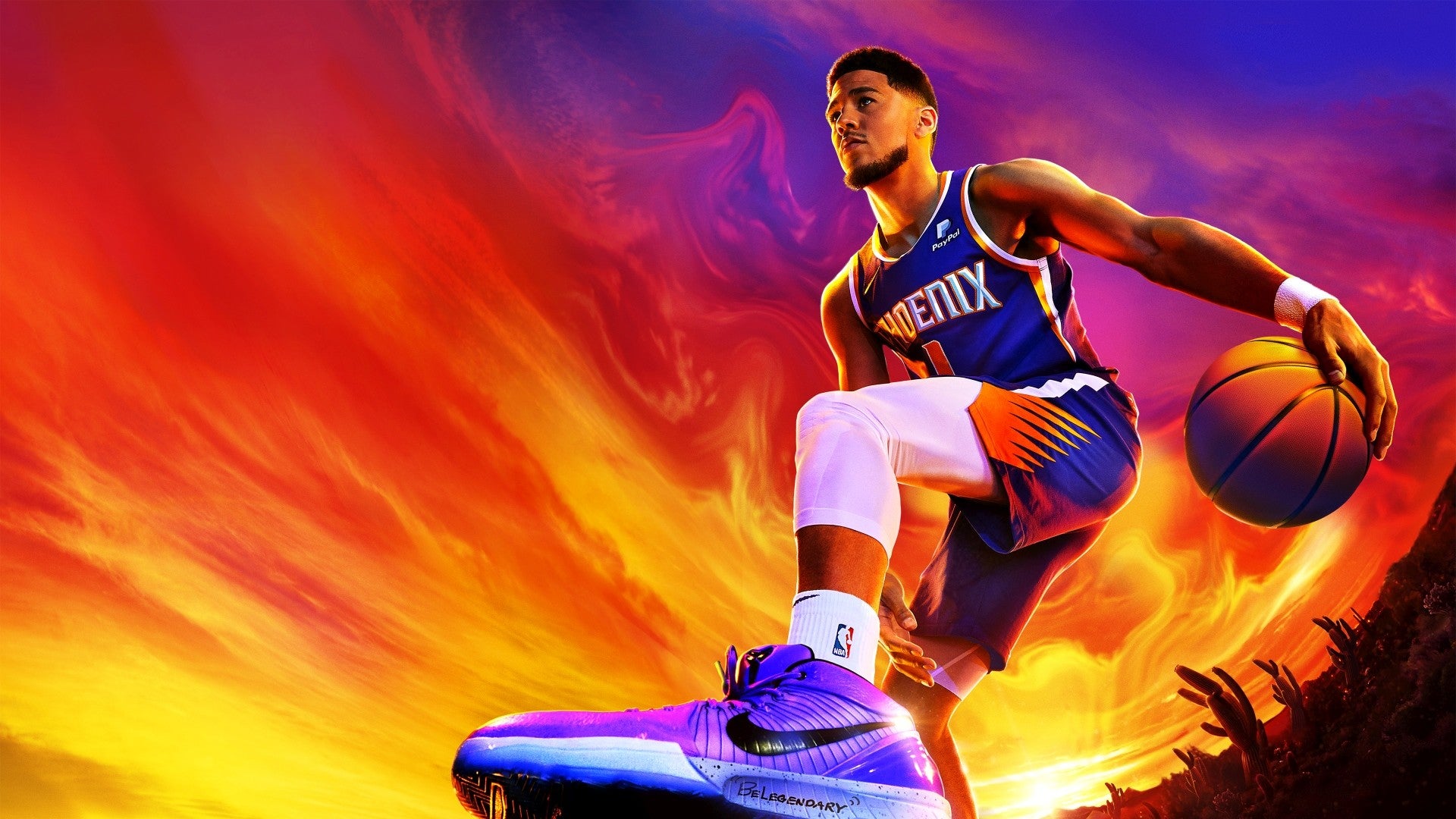 With NBA 2K23's 9th September release date rapidly approaching, publisher 2K has shared a closer look at this latest series instalment's new features – including a new trailer – playing up the concept of "authenticity" across its defensive and offensive tool kit.
It's an extensive list of new features, as detailed in a lengthy new blog post, with 2K saying this year's gameplay changes should "should translate to more wins, and more seamless actions".
On the offensive side of things, there are new gesture combos to the Pro Stick, which 2K says has allowed it to "expand the dunking controls to let you dunk exactly how you want". That includes the addition of a new rim hang control which, on new gen consoles, incorporates physics-based simulated rim hangs.