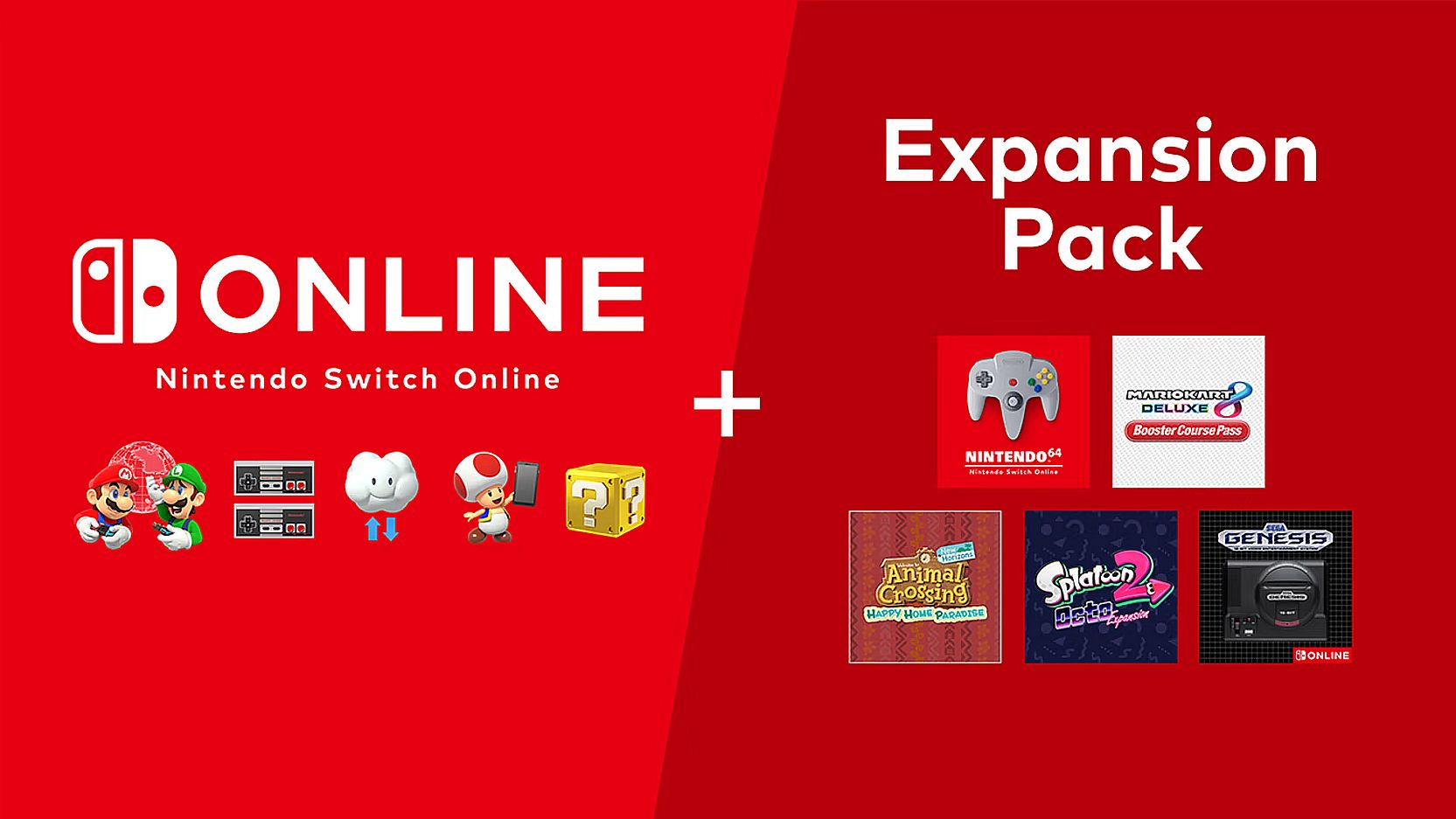 During today's Direct, Nintendo announced a swath of Nintendo 64 games coming to Nintendo Switch Online + Expansion Pack.
You already heard GoldenEye 007 is included in the batch, and while it's the biggie of the bunch, more games were announced.
Nintendo plans to add =Pilotwings 64, Mario Party, and Mario Party 2 this year.