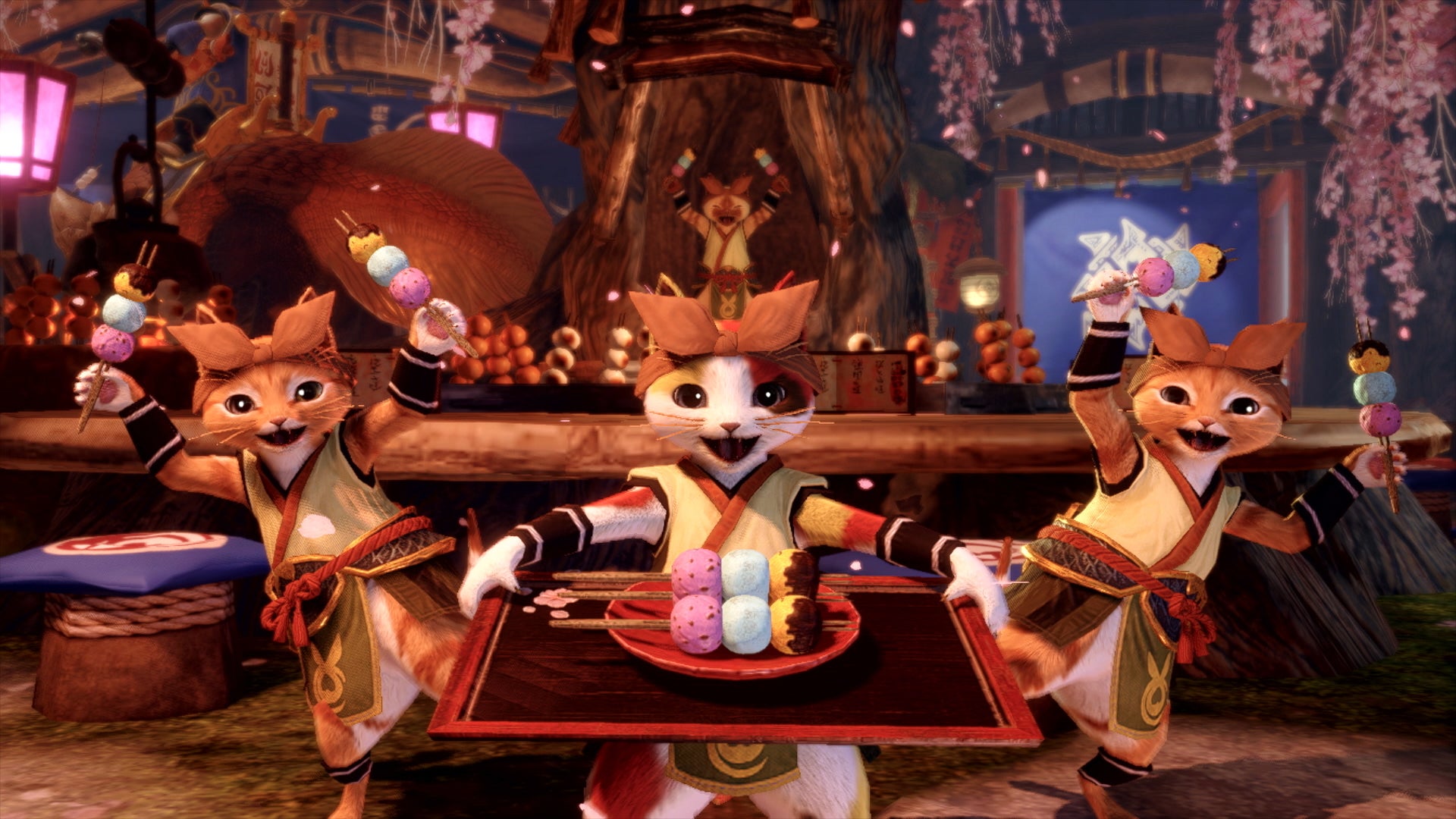 Over the weekend, it looked like the name of the next game in the Monster Hunter series had leaked from a fairly unusual source: Discord. The title is apparently called Monster Hunter Paradise, according to the leak – but it turned out not to be the case.
The leak originates from Discord's developer mode, which one Twitter user was messing with before they stumbled upon a number of events for upcoming games, including seemingly the next Monster Hunter.
As spotted by VGC, most Discord events they dug up have placeholder names, except one in particular. The original tweet, which has since been deleted, included screenshots of a game called Monster Hunter Paradise on Discord's backend.