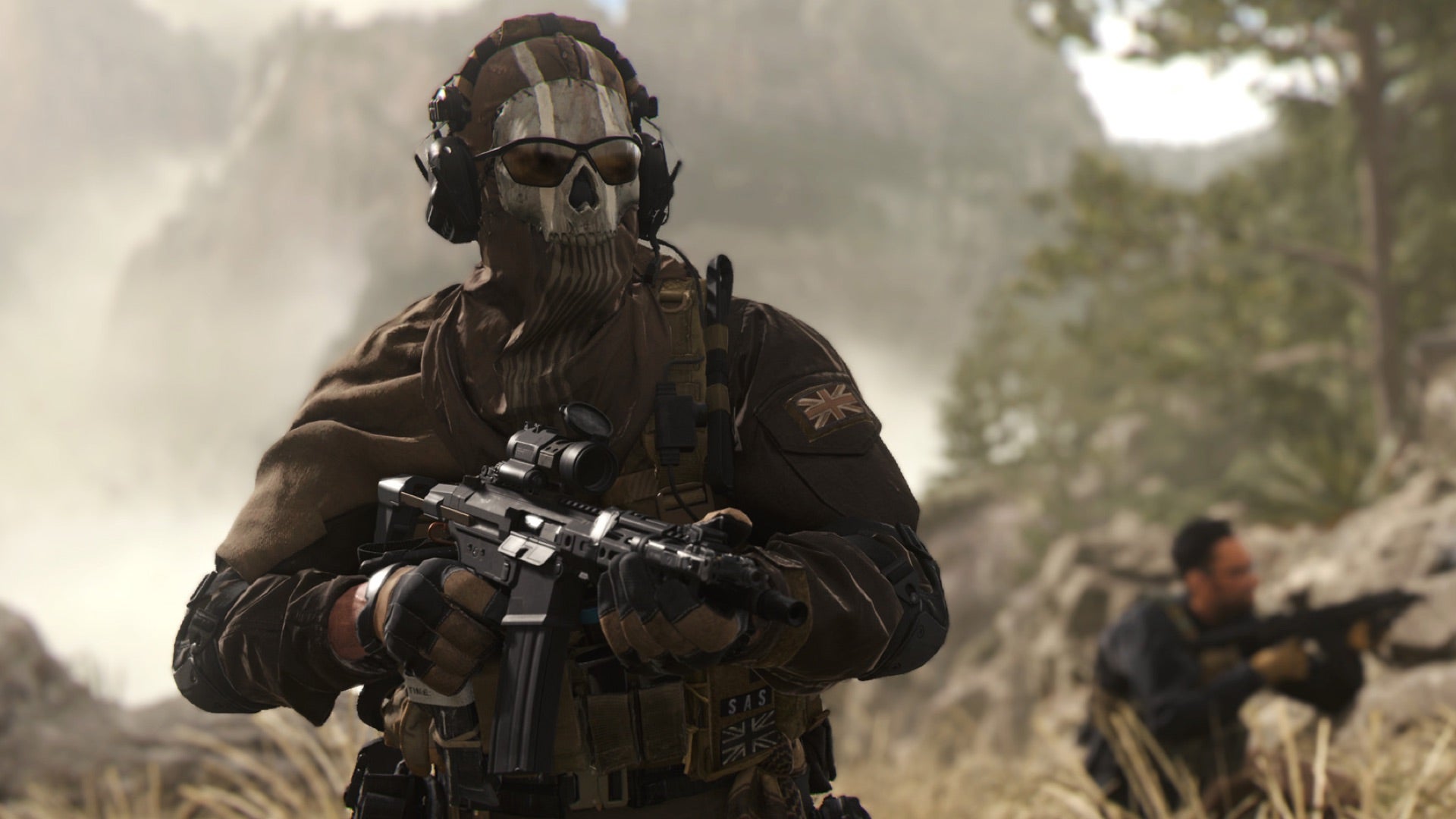 Call of Duty: Modern Warfare 2 composer Sarah Schachner has revealed she'll no longer be writing music for the game or have any involvement in its soundtrack release, blaming an "increasingly challenging" working dynamic with the project's audio director.
Schachner – whose extensive CV includes composing credits on the likes of Anthem, Assassin's Creed Valhalla, and Call of Duty: Infinite Warfare – was widely praised for her work on Call of Duty: Modern Warfare's soundtrack in 2019.
Schachner returned for this year's Modern Warfare 2, but has now confirmed she won't be providing any further music for the title – or indeed Call of Duty: Warzone – as a result of seemingly insurmountable work concerns.