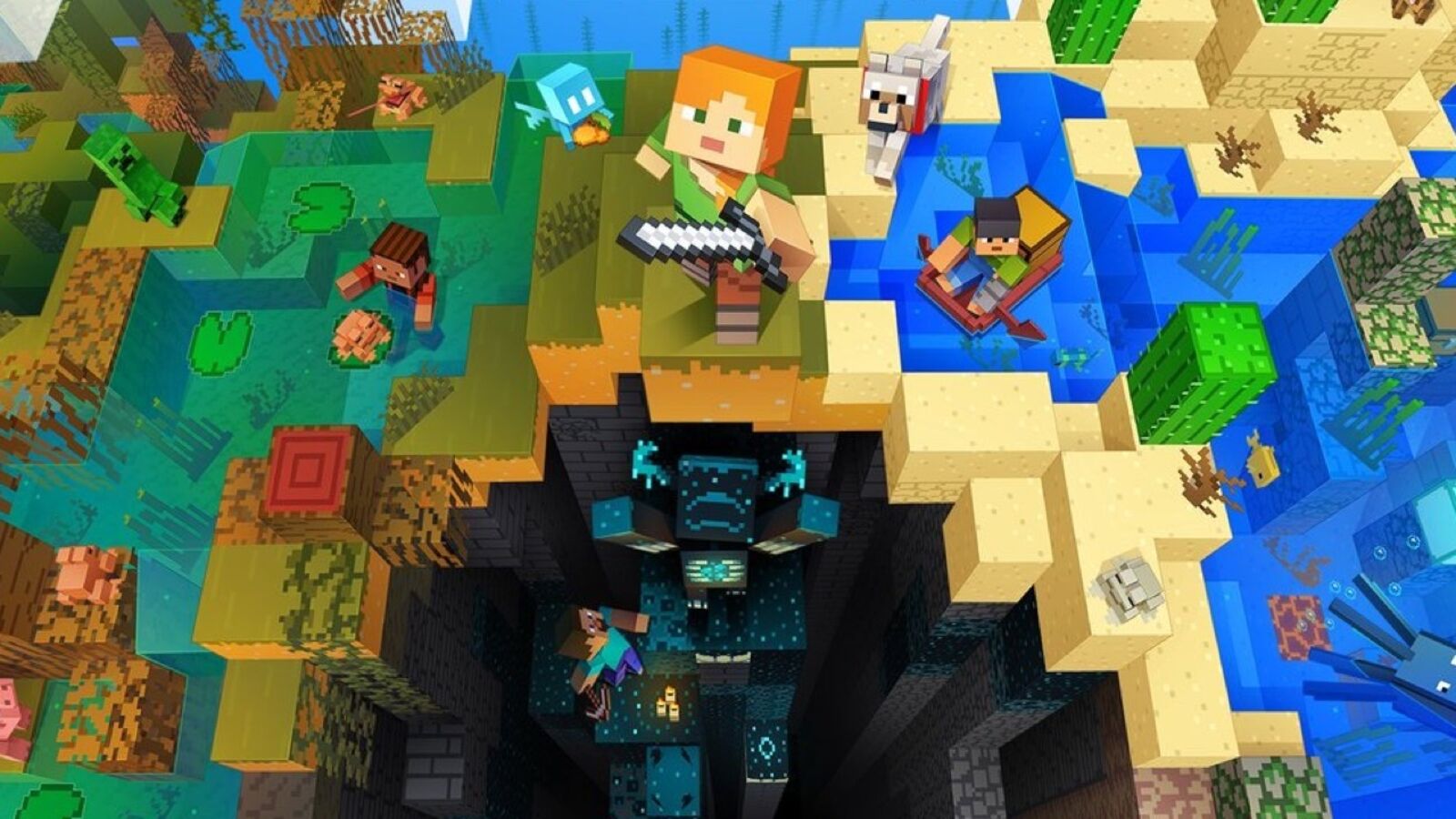 There's another Minecraft game in the works, and this time it's reportedly a real-time strategy title.
Former Giantbomb host Jeff Gerstmann discussed what he'd seen of the game last night via Twitch, and suggested it was far enough along in development it could potentially be revealed as part of Microsoft's Xbox and Bethesda Showcase on Sunday.
As for the game itself, which Gerstmann said was currently in testing, it puts players in command of a "Steve-like" unit that directs others to fight off Minecraft enemies such as Piglins.