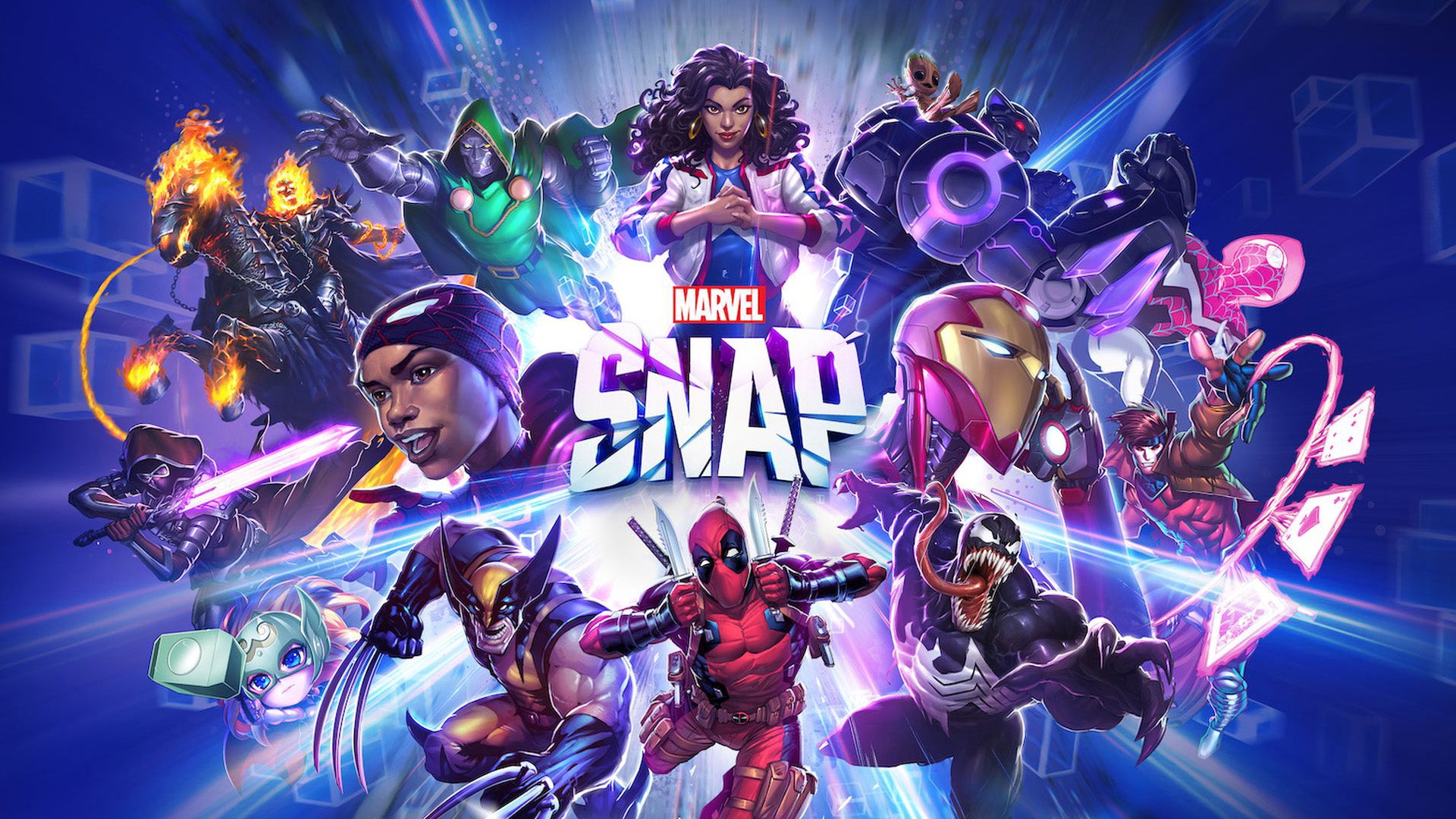 Marvel Snap will soon let you play against your friends, so that way you'll have a companion you can say 'just one more' with.
It seems like you can't go five seconds without Marvel Snap appearing somewhere on the timeline at the minute. Only problem is, you can't play with your friends, other than through a happy accident. But as revealed in a new roadmap, Battle Mode vs Friends is being introduced some time in the future. Though an exact launch date hasn't been provided just yet.
The new mode will see you start a match with 10 health, and if you win you deal damage to your opponent equal to the stakes of the game. If you doubled down and snapped, your friend will take four points of damage instead of two, but you can retreat early and deal just one instead. You then keep playing games with your friend until one of you runs out of health.