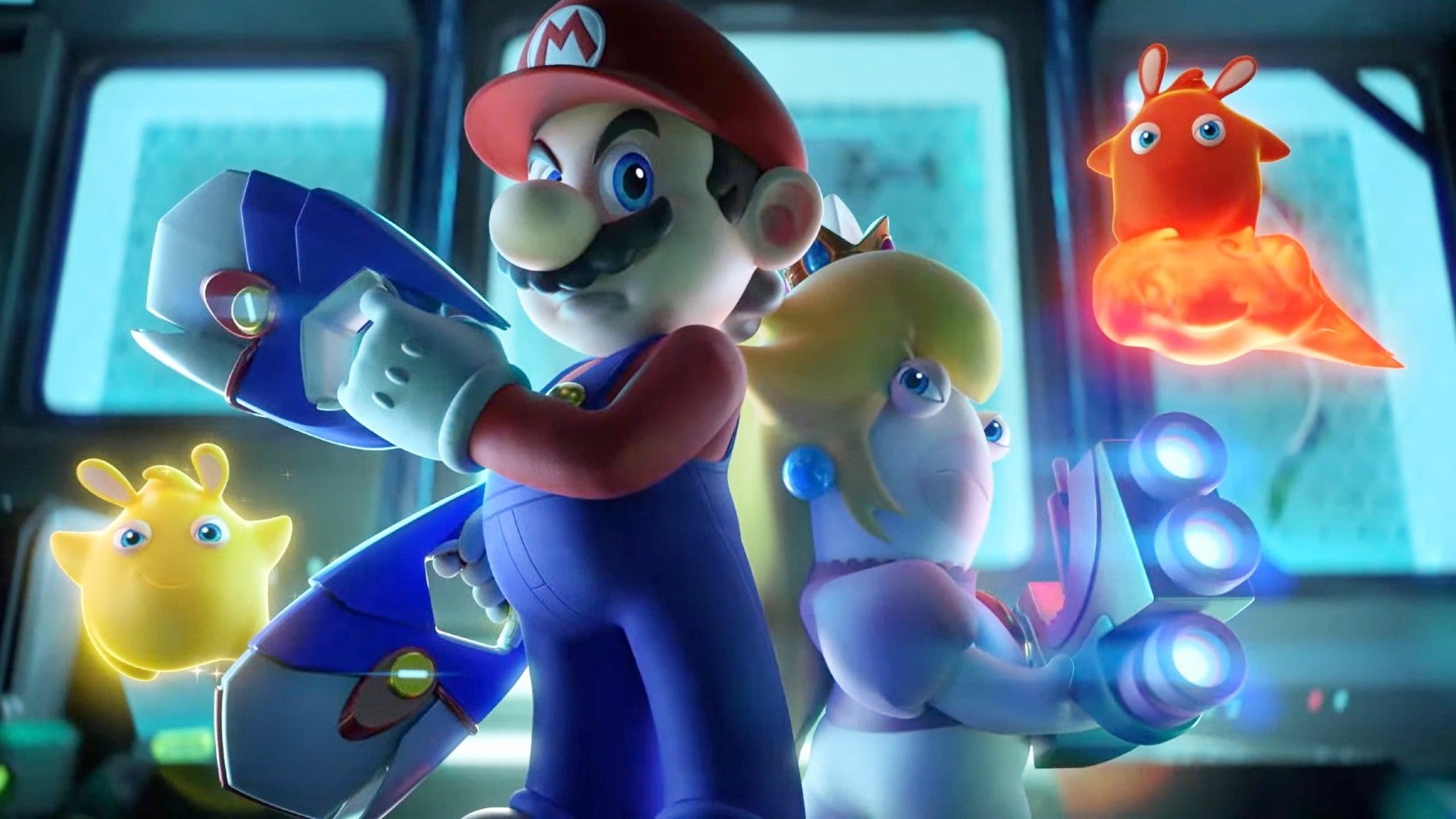 In a turn up for the books, all characters in Mario + Rabbids Sparks of Hope will have voices, something Ubisoft had previously said could not happen.
Creative director Davide Soliani was initially told Rabbids were not to speak by Ubisoft. However, thanks to some creative manipulation of the rules and a successful bid by Soliani to "gain trust" from Ubisoft, Mario and his Rabbid companions will now talk during their upcoming escapades (thanks, IGN).
Let's rewind back to the start to understand how this all came about.