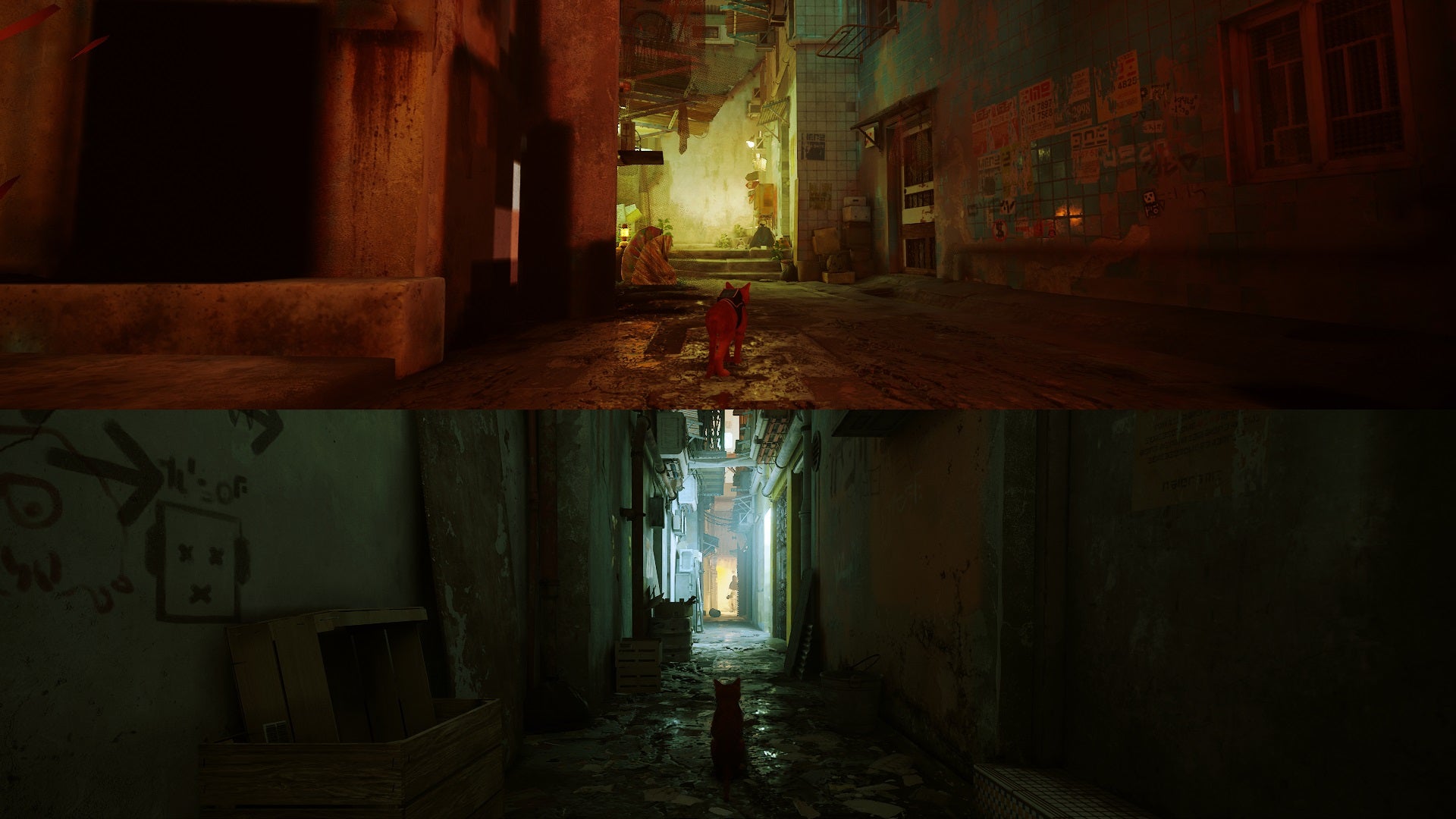 Thanks to the recent release of Stray, the internet is in no shortage of cat content. If this isn't enough for you though (and let's be frank, we could all do with more cats at all times), then you're in luck.
Modder KangieDanie has uploaded a splitscreen multipawer – sorry, multiplayer – mod for PC that lets you play through the campaign in local co-op.
KangieDanie notes that the mod is in very early development so if you decide to give it a try, you're inevitably going to run into some bugs.