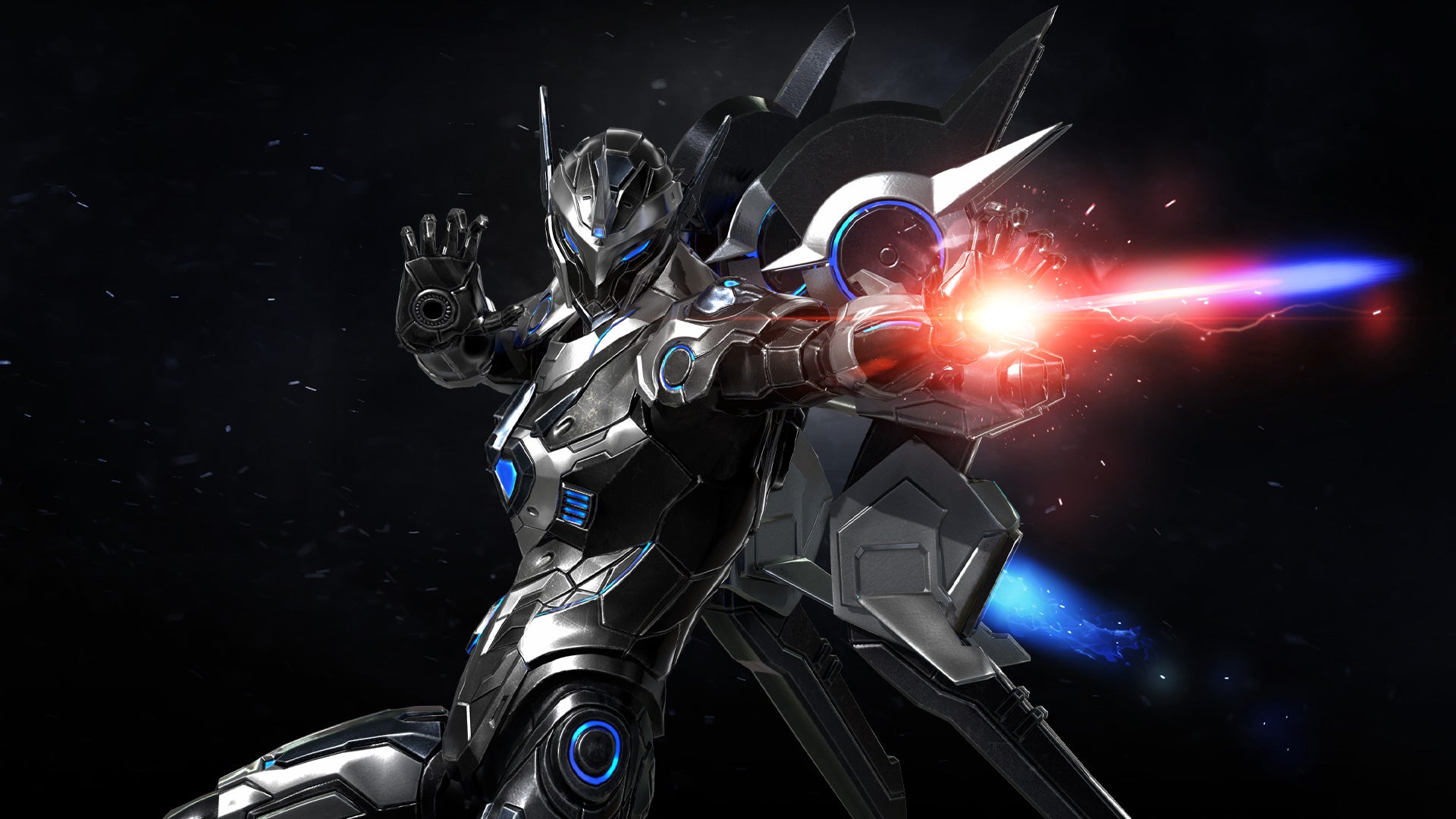 Lost Ark's next class, Machinist, is coming to the game this September, alongside a range of other content.
Earlier this week (July 29), Smilegate outlined the content roadmap across August and September for Lost Ark. Starting things off in August, the Pet Ranch will be joining as a new way to spend some time in the game. "The Pet Ranch is the perfect place to play, grow, and earn rewards with your pet," reads the roadmap. "Recover your pet's morale, manage pet functions, and earn Jelly Cookies that can be exchanged for valuable rewards!"
Also coming in August are some new activities for the ongoing Maharaka festival. In the upcoming update, you'll be tasked with collecting as many leaves from the Maharaka Tree in Maharaka Paradise as you can, which you can then exchange for mounts, animal skins, and more.