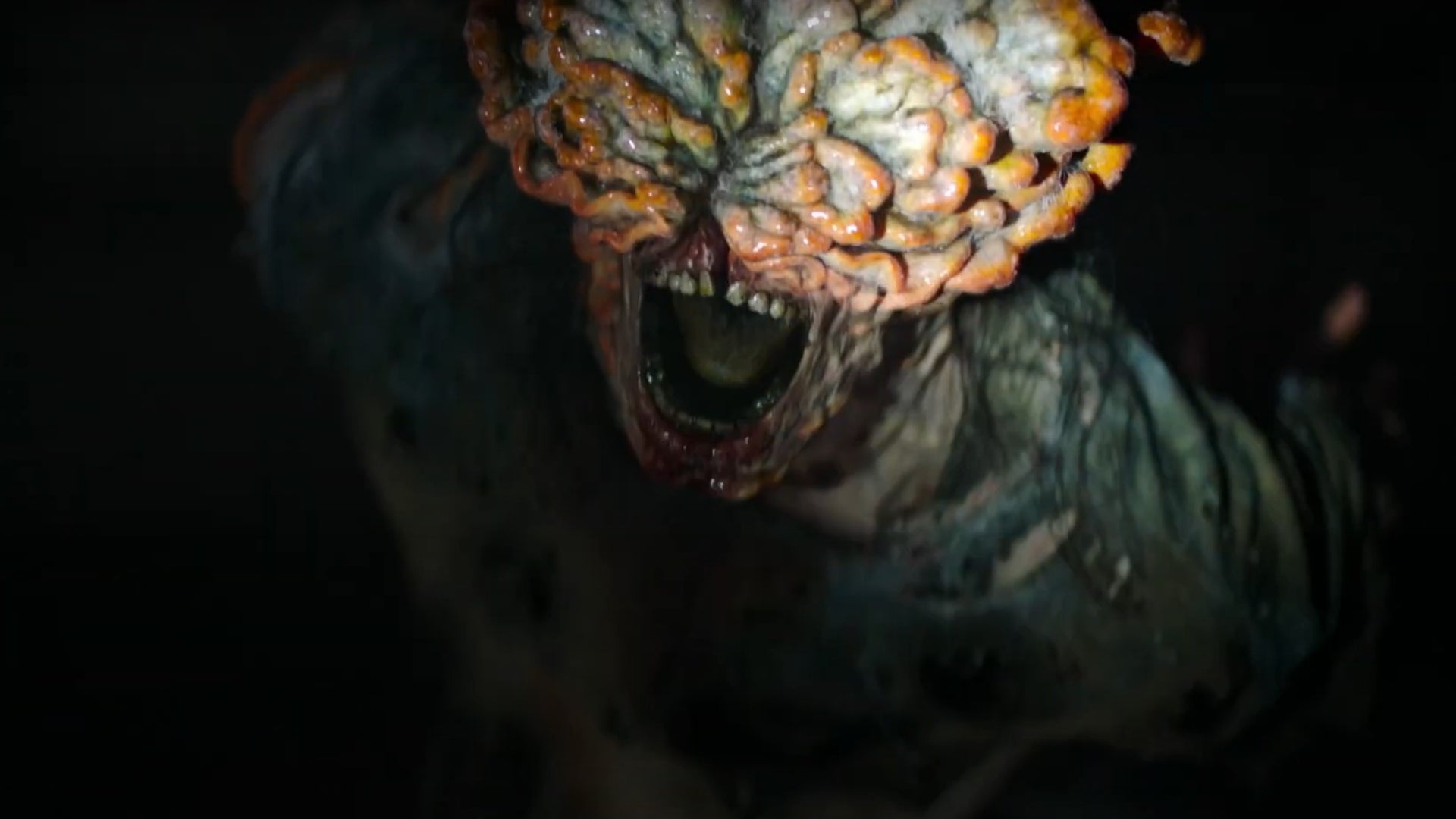 HBO has pretty much confirmed we can expect The Last of Us to premiere on the cable network January 15.
That's according to a listing on the official website (thanks, Coming Soon).
Folks were also recently given a sneak peek of the series via the HBO Max app where the date was also listed.