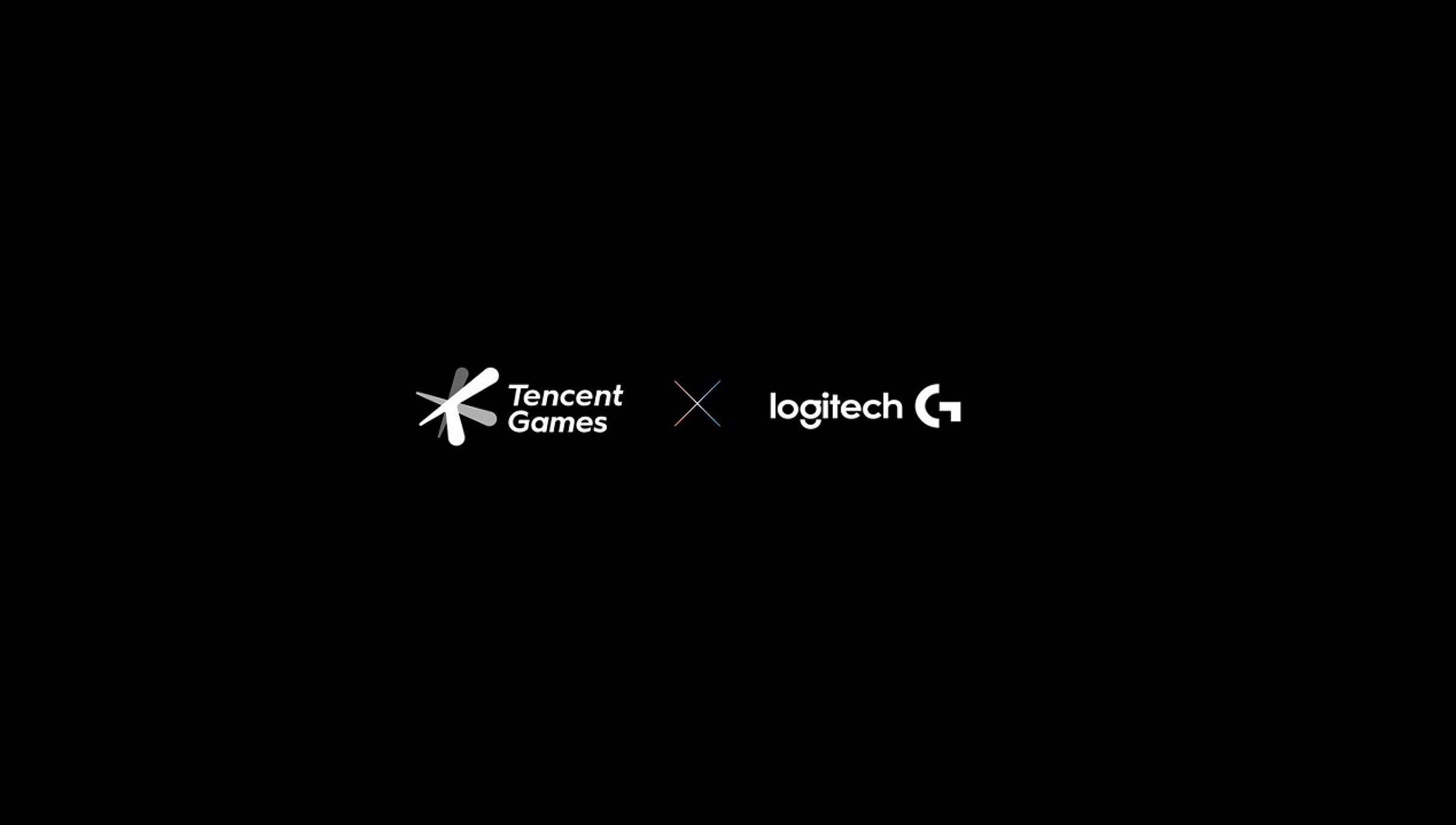 Logitech G and Tencent Games have announced a partnership to bring a cloud gaming handheld to market.
The new device will support multiple cloud gaming services, and both companies are working with the Xbox Cloud Gaming and Nvidia GeForce Now teams which will allow you to play youe games when away from your conosle or PC.
"Logitech G's leadership in PC and console gaming gear make them an ideal partner to help us realize the vision of bringing a better gaming experience to gamers around the globe," said Daniel Wu, general manager of Tencent Games Smart Solution Innovation Lab.