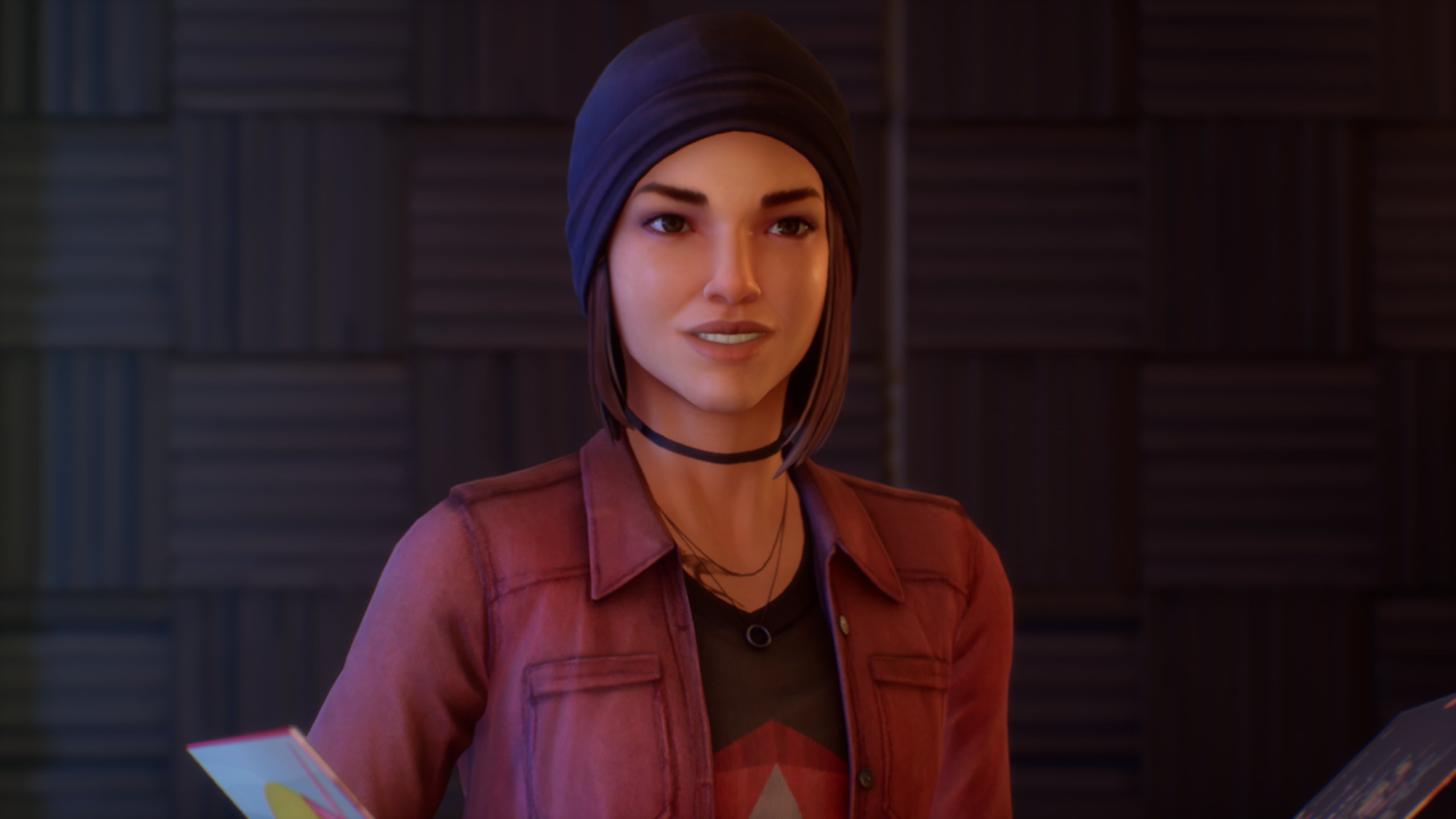 Life is Strange is set to receive its first novel for the episodic series, and it'll be a direct prequel to last year's game, True Colors. Announced via Twitter, the novel is expected to hit the shelves on March 21, 2023.
The novel, which will be subtitled Steph's Story, will follow main character Steph Gingrich and her bandmate, Izzie, as they go on tour. This is the same tour that eventually lands them in Haven Springs, where the game True Colors plays out.
This prequel is not the first time that Life is Strange has experimented with other mediums, with the series also having multiple comics attached to it since it's conception in 2015. These comics begin where the original game left off and the series of graphic novels only ended this year; if you've not yet read them, there's six volumes to catch up on. That said, you can obviously enjoy the Life is Strange games, and even the upcoming novel, without any prior reading!