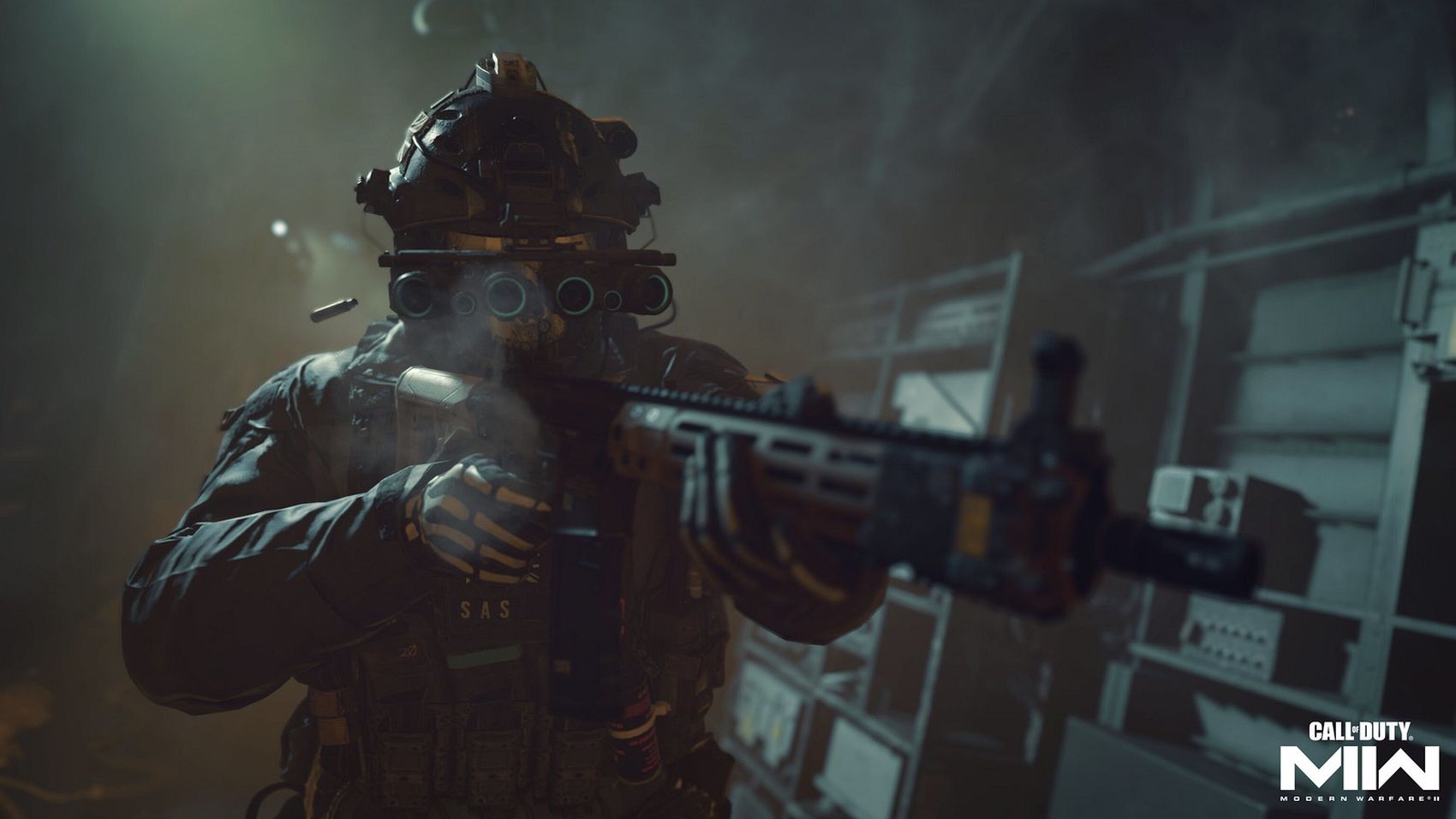 It seems part of the plan at this point, but a few things from the upcoming Call of Duty: Modern Warfare 2 have leaked thanks to a private event with NFL players.
Activision invited the Los Angeles Rams to play an early version of the multiplayer shooter this week, resulting in a few of the players showing content that's yet to be officially announced, before they deleted their tweets, replacing them with generic shots of event banners.
Nothing can ever be truly gone from the internet, however, so Call of Duty fans anxious for some new information about Modern Warfare 2 saved and analysed the images for all for all of us. The first one of these is a fairly benign shot of the game's lobby, which shows a similar layout to the more recent Call of Duty games.