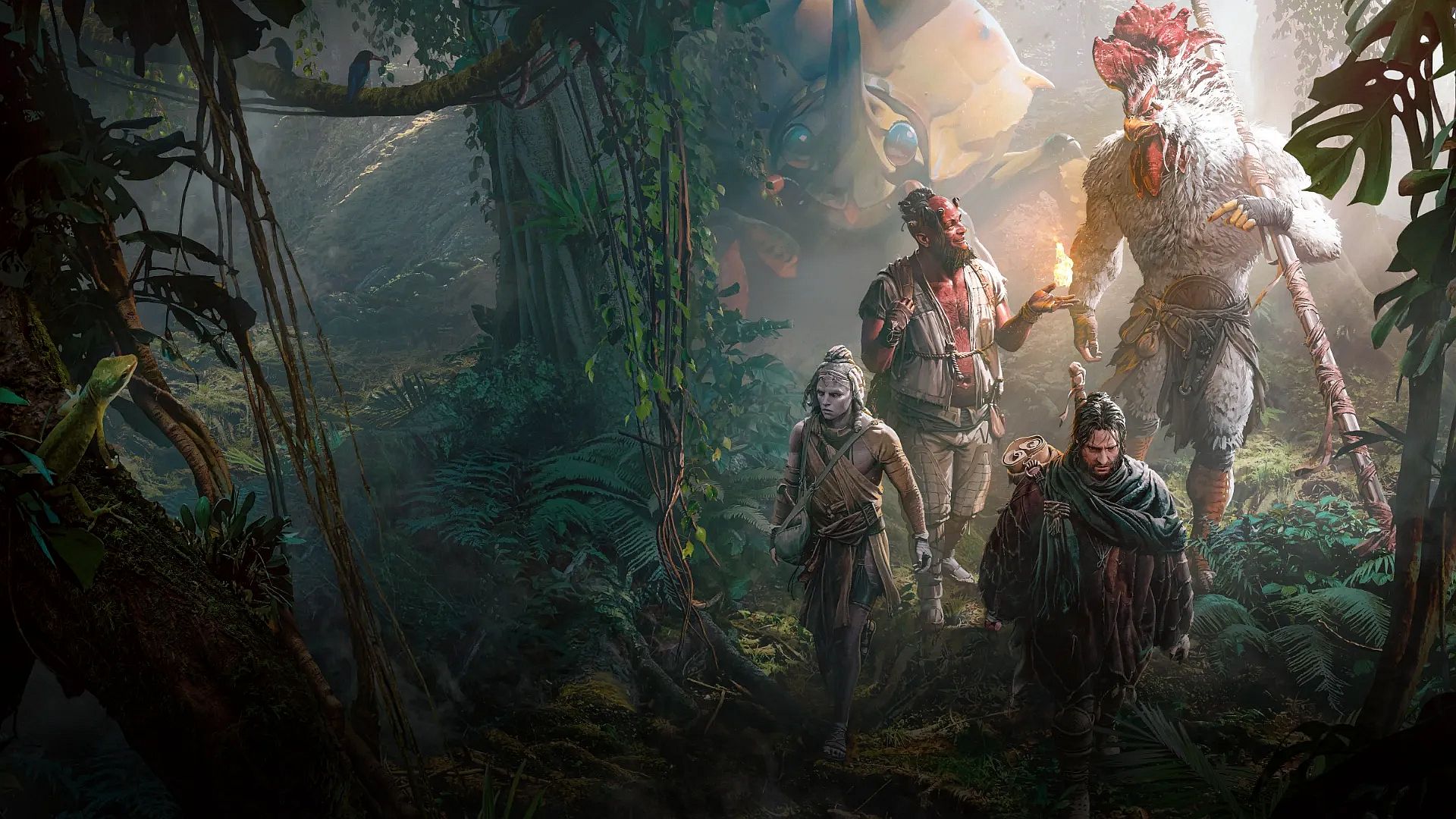 Krafton, the developer of PUBG, is currently hiring for the fantasy game it has in the works, known as Project Windless.
Based on the popular Korean fantasy series The Bird That Drinks Tears by author Yeong-do Lee, nothing is really known about the in-development title other than the IP it is based on.
Lee's novel was first serialized on an internet forum, and after the conclusion of the series, the book was published in four hardcover volumes. The series features four different races and stars five characters, three of which are tasked with rescuing a Nhaga from its own people.