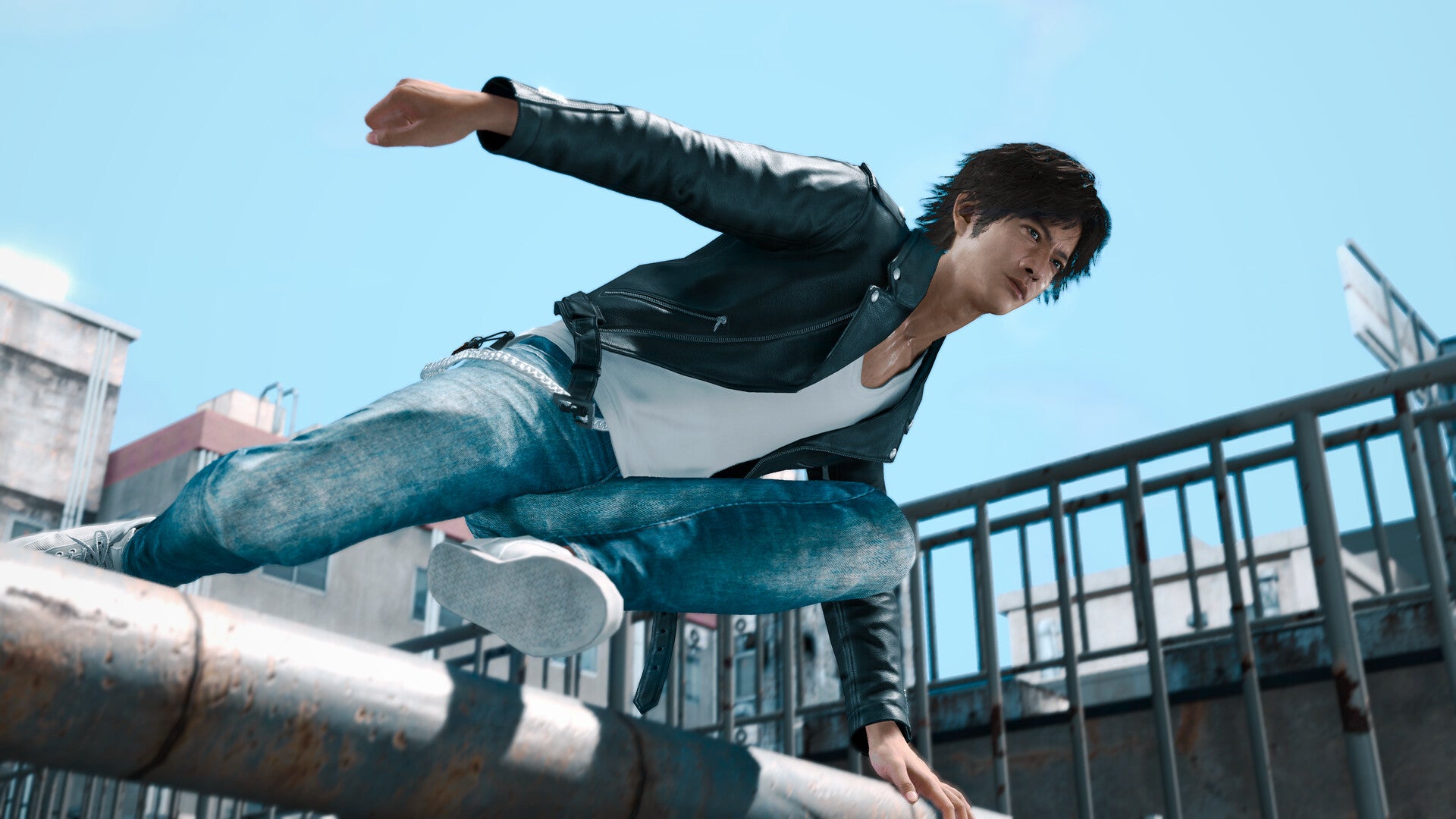 SEGA and Ryu Ga Gotoku Studio have released Judgment and its sequel Lost Judgment for PC on Steam.
The original Judgment is an action-adventure detective game that takes place in a crime-ridden Tokyo. In it, you play as Takayuki Yagami, a disgraced defense attorney turned detective working his way through Kamurocho's underground crime network to uncover the truth behind a string of grisly murders.
With gameplay, there are two unique battle styles to take down adversaries, and you'll have fun with the Hollywood-worthy combat sequences and cinematic twists and turns.