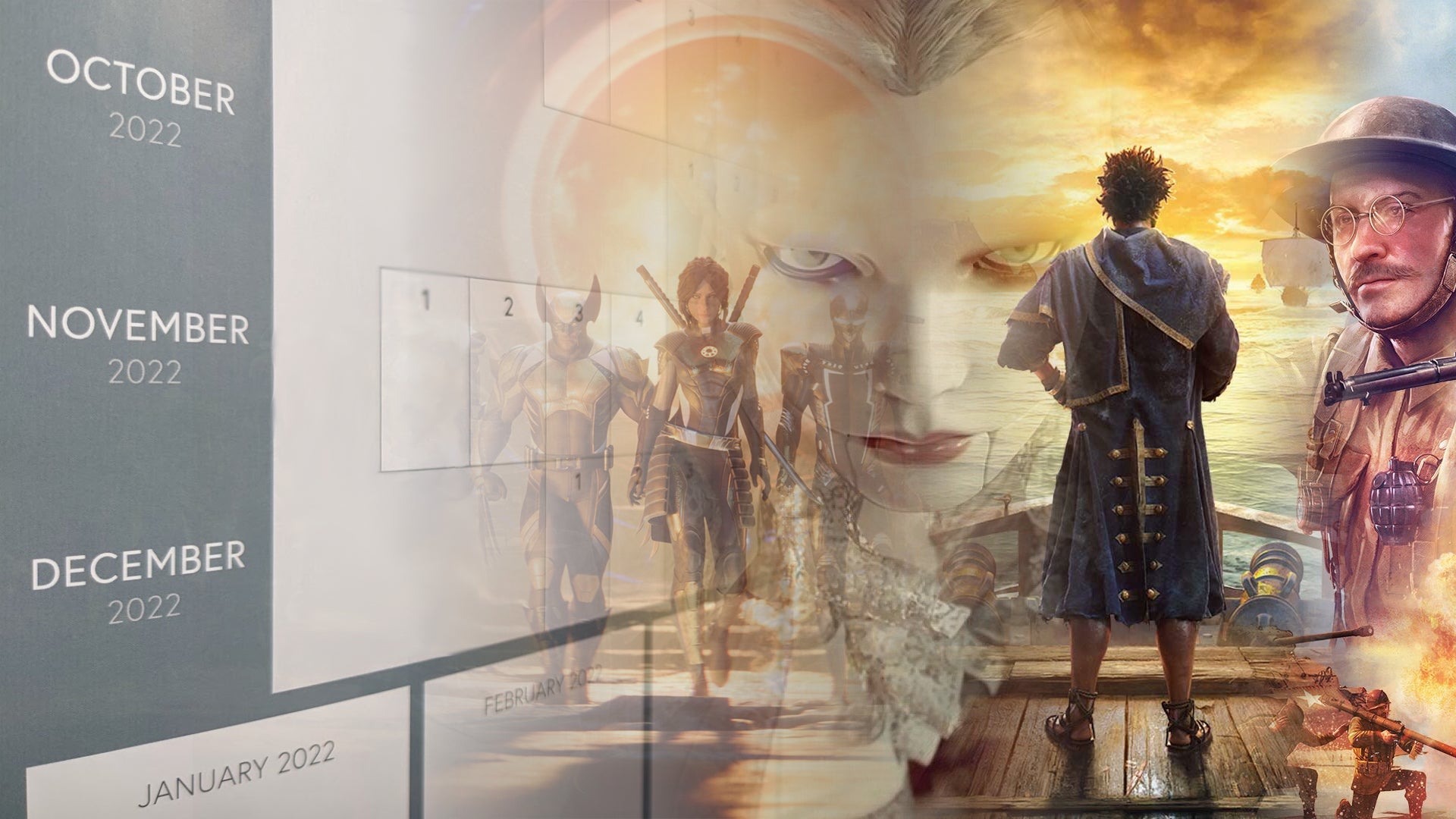 Before it even began, everyone was banking on 2022 being an all-time great. Many of the highly-anticipated games from the year before got pushed back to 2022, and when you consider the games already targeting this year – we were unquestionably in for one of the toughest Game of the Year showdowns.
Who wins the Breath of the Wild 2 vs Elden Ring fight? Is Rocksteady's new game after years of dormancy actually good? Will Lego Star Wars: The Skywalker Saga come out this year? What's the deal with God of War Ragnarok? Will Firaxis do the right thing and take cards out of Midnight Suns? Will the Stalker sequel stand up to the classic games? Will DICE turn Battlefield 2042 around?
Those, and many others, were all questions on our collective minds around January. The point is: there was no way 2022 was going to have a shortage of big, tentpole games to play and talk about. A few short weeks later, however, reality began to take hold, and, one by one, our most anticipated games got pushed back to 2023 and beyond.