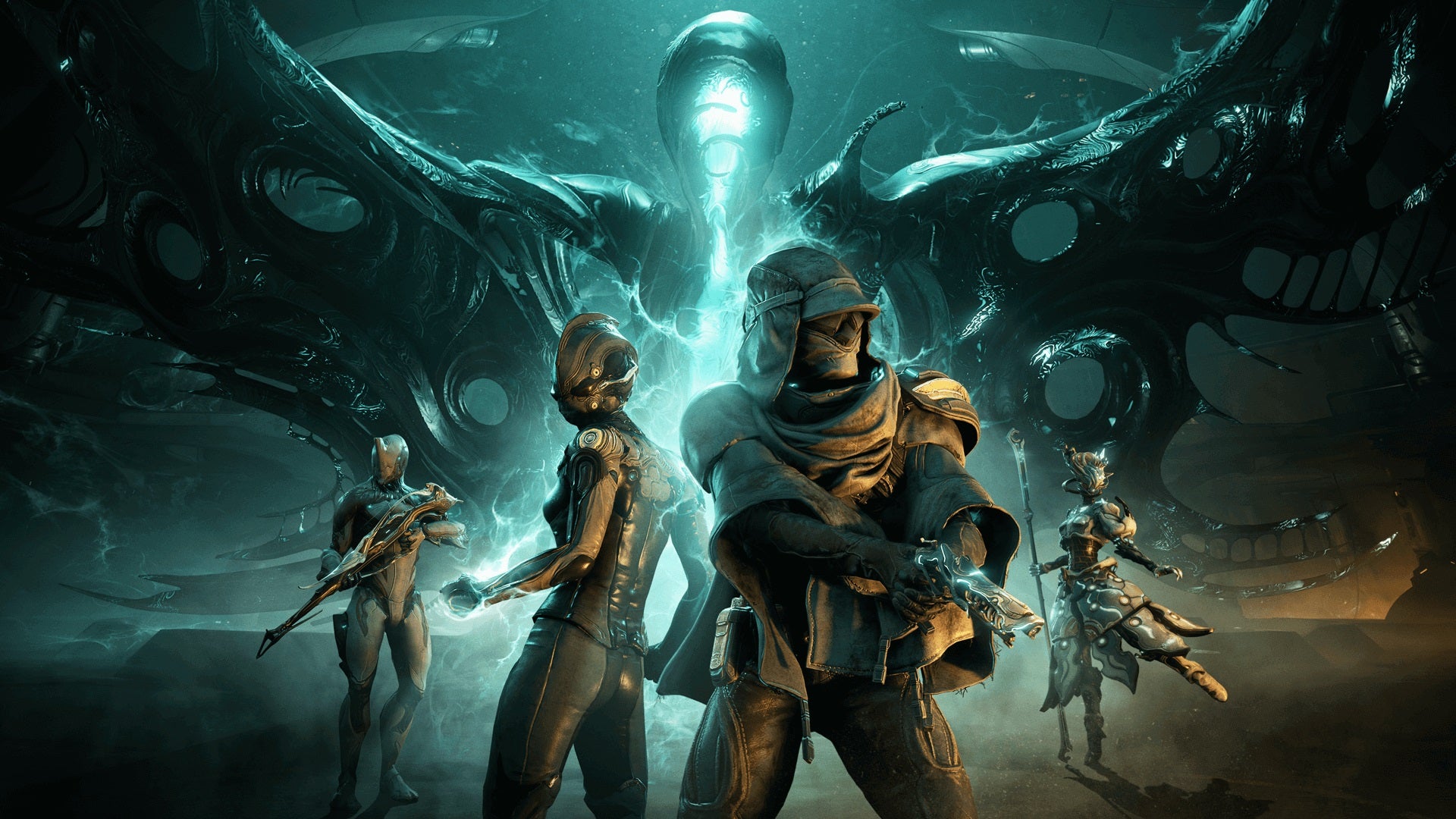 Angels of the Zariman, the latest major content update for Warframe is nearly here. It's lined up to be a special one, taking place directly following the events of the climactic New War quest that shook the community, and introduces yet another hub for players to socialise in and explore. What secrets are hidden in the darkened corners of this long-lost ghost ship? I have no idea. No one would tell me. We'll have to find out when it goes live later this week on April 27.
To tide us over through this limbo period without new weapons to level and Warframes to farm, I sat down once again with Rebecca Ford, live operations and community director for Warframe, to talk me through some of the major new additions coming to this new player hub, alongside some of the more intriguing aspects of the Angels of the Zariman update.
VG247: What lessons have the team learned from previous hub areas, and how has that affected this latest addition?