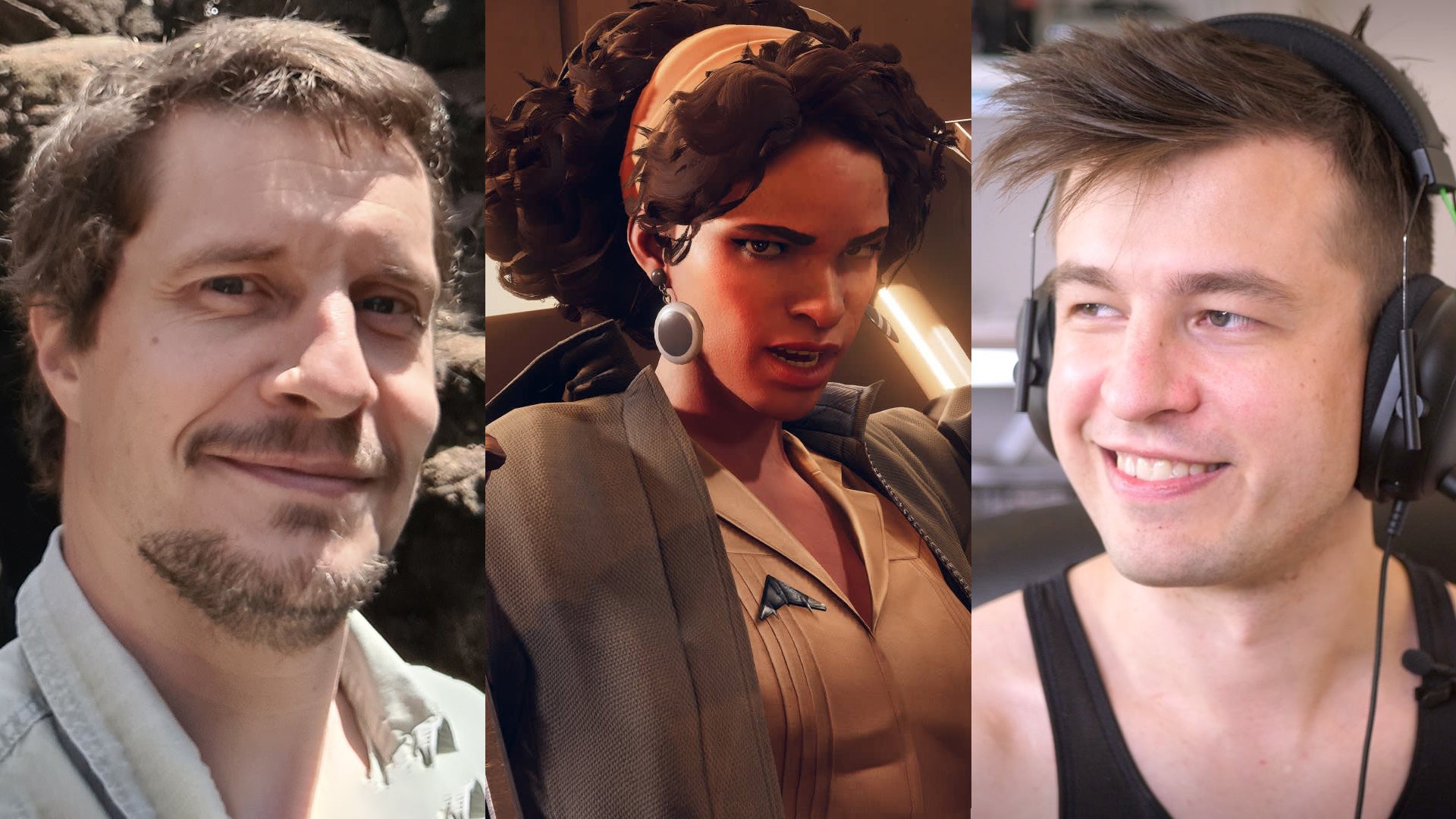 AMD's FSR 2.0 image upscaling technology has been a hot topic in the PC gaming space recently, as it recently went open source and was quickly hacked into a wide range of games by community modders. Unlike rival Nvidia's DLSS, AMD's tech is available on essentially all modern graphics cards and therefore offers some tempting opportunities to boost frame-rates on a wide range of machines, from high-end desktop PCs to the Steam Deck.
To get a better sense of how and why FidelityFX Super Resolution 2.0 was developed, and where the technology will go from here, we spoke to the head of the FSR 2.0 project, Nicolas Thibieroz, whose full title is director of game engineering at AMD. We last spoke with Nicolas back in 2021 after FSR 1.0 launched, leaving us plenty of recent developments – and future plans – to talk about.
This interview was conducted online and recorded on video, but a written transcript is available below. Note that both questions and answers have been edited lightly for readability. Enjoy!