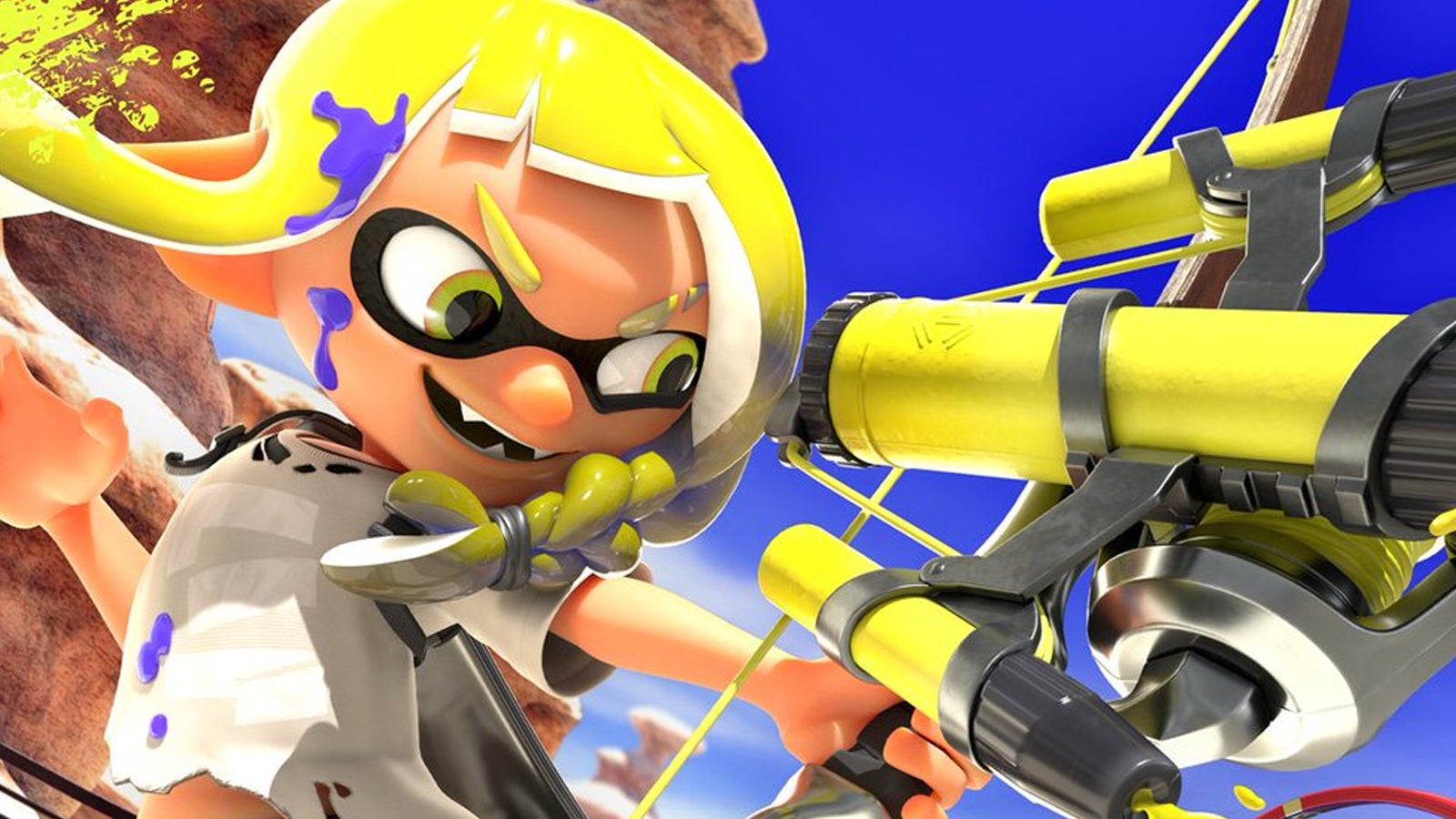 Splatoon 3 will launch for Nintendo Switch on Friday, 9th September, Nintendo has confirmed.
A new trailer today has showcased its 4v4 online Turf War battle mode across "a mix of new and familiar stages". Fresh off the boat here is Eeltail Alley, a new level, and the stringer, a bow-shaped weapon type you can fire ink from both vertically and horizontally.
In single-player mode, meanwhile, you'll fight the Octarians and "discover the secrets of Alterna and the Fuzzy Ooze". I have no doubt Splatoon master and Eurogamer editor-in-chief Martin Robinson is excited by the sounds of that.