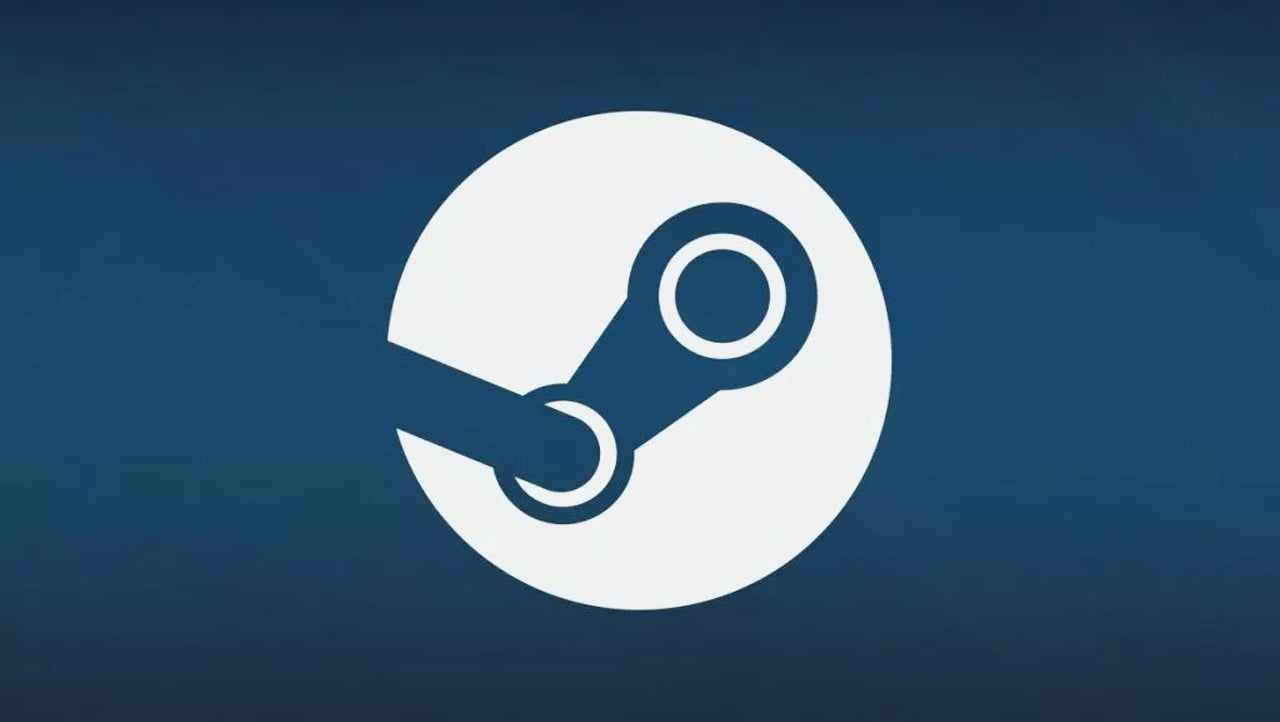 A range of online services, including those of Steam and Epic Games, are currently blocked by the Indonesian Government.
The blocks, which also affect the likes of Yahoo and PayPal, come after these companies failed to comply with a requirement related to Indonesia's content moderation laws in a timely manner.
This regulation from the Indonesian government (Penyelenggara Sistem Elektronik Swasta (PSE) or Private Electronic System Providers) aims to "[establish] a system of all PSEs operating in Indonesia, [maintain] Indonesia's digital space, [protect] public access on digital platforms, and [create] a fair system between domestic and foreign PSEs, including in terms of tax collection" (thanks, nikopartners).