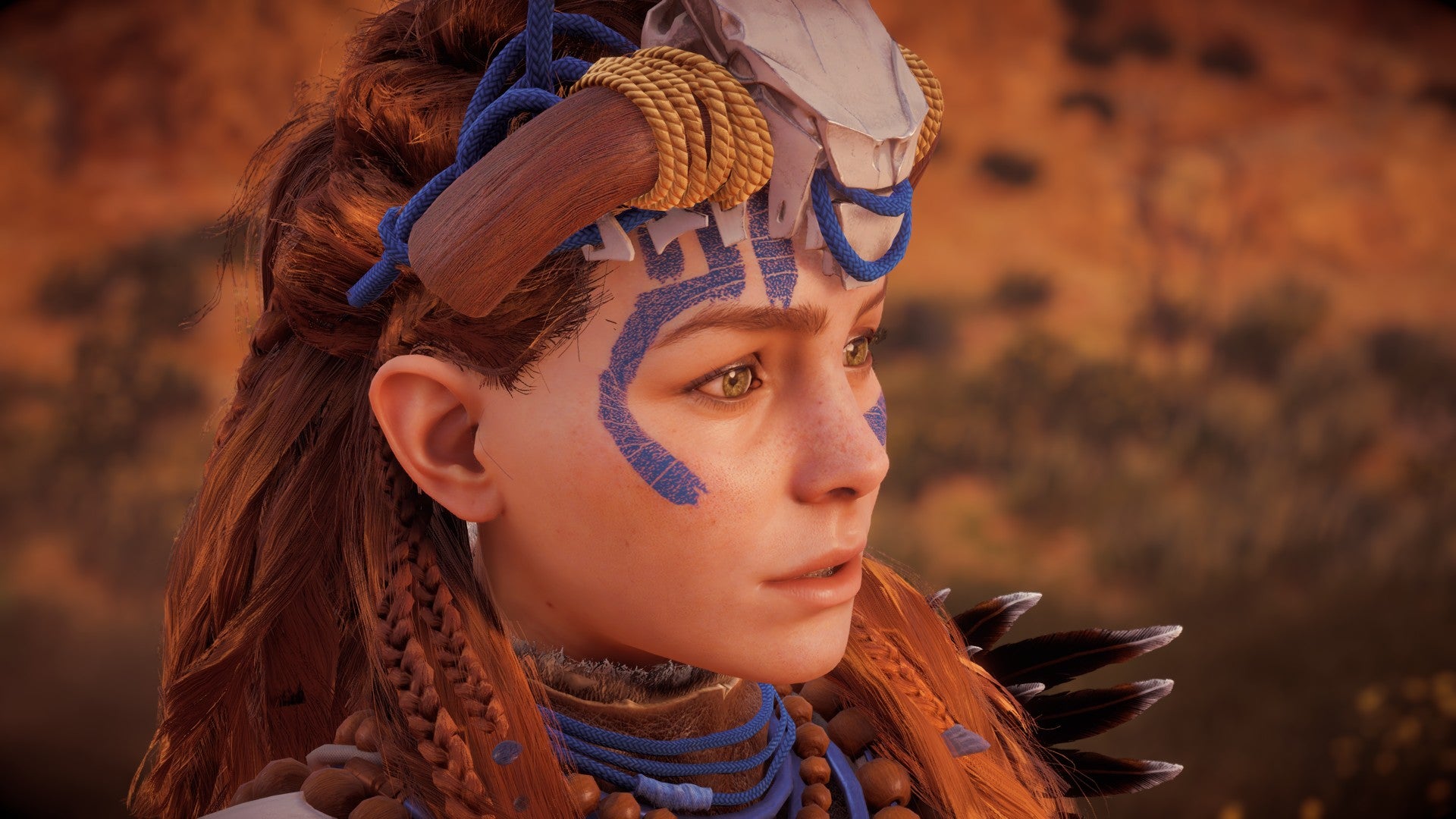 Plans are reportedly afoot for an MMO set in Sony's Horizon IP.
This project is reported to be in development with Korean Studio NCsoft, which is most famous for the MMORPG Guild Wars and its subsequent sequel.
A source familiar with both Sony and NCsoft reportedly told Korean news site MTN the two companies have "tentatively agreed to pursue a business partnership in which NC will create new games using Sony's promising game IP".