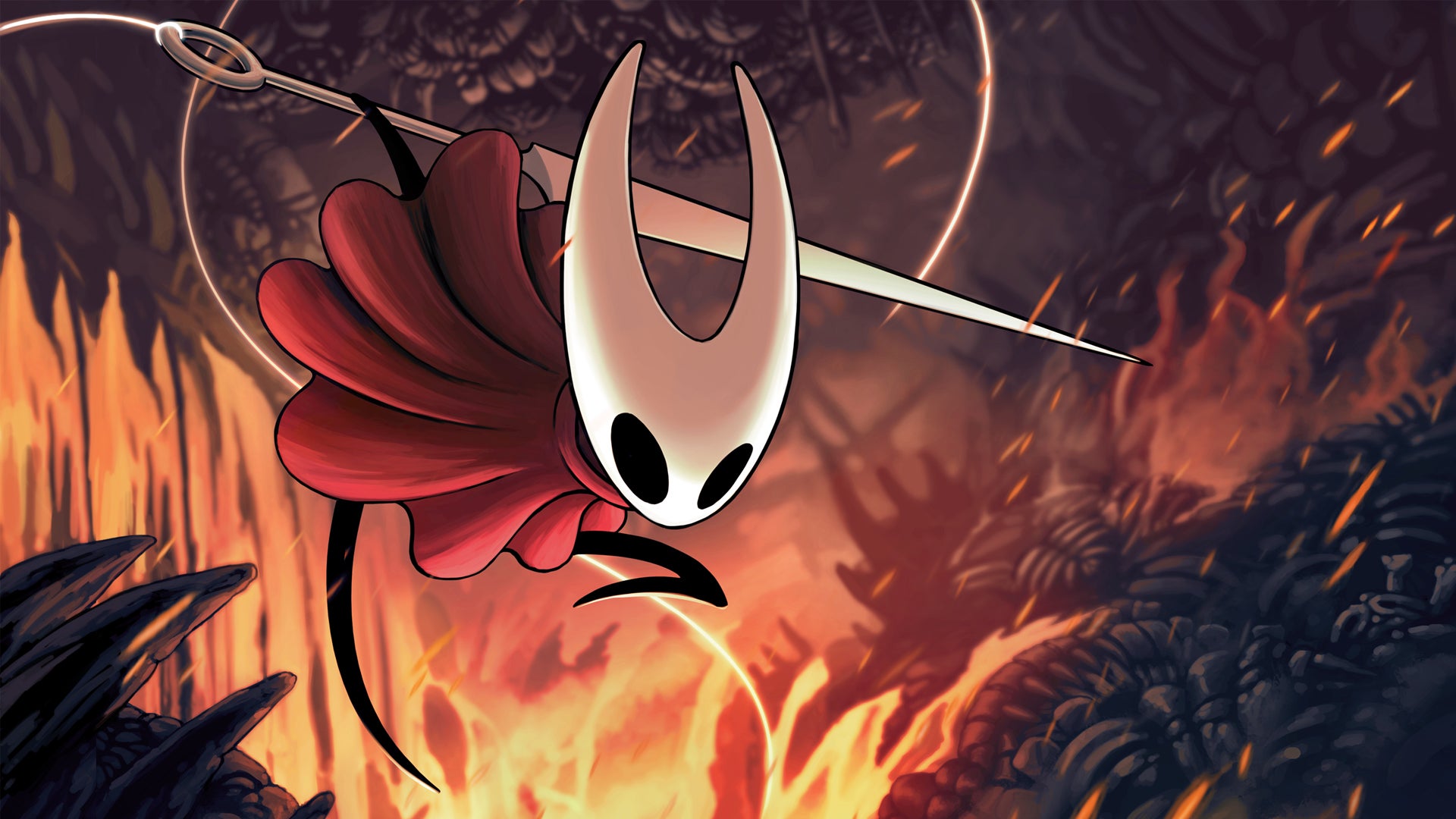 That's right folks, the latest bit of Hollow Knight: Silksong news is here, confirming that it is definitely, absolutely, 100% coming to PS4 and PS5.
PlayStation itself confirmed the news earlier this week on its official Twitter account (September 16), writing "Sharpen your needles – confirming Hollow Knight: Silksong is coming to PS5 and PS4." Of course, this being Silksong news, that's about as far as the update stretches, but it is good to know that the game will be coming to a range of platforms at the very least.
Earlier this year at the Xbox and Bethesda Games Showcase, we got another snippet of Silksong gameplay, confirming that the game would also be coming to Xbox consoles, though didn't specify which. It was also announced that the game would be on Game Pass day one though, a big win for subscribers to the service. But there's been no mention of whether it will be available on any of the PlayStation Plus expanded tiers.