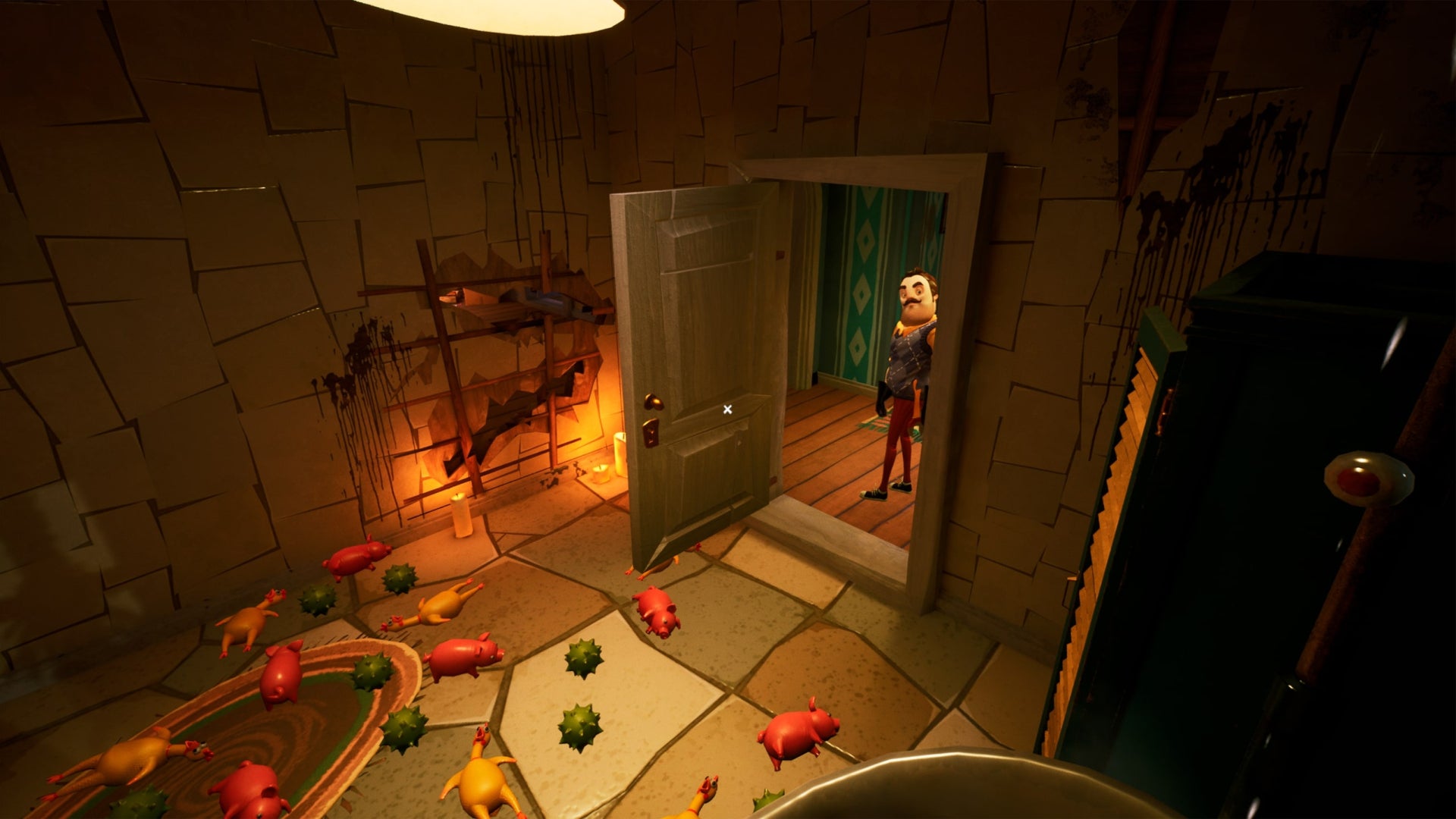 With the release of Hello Neighbor 2 only a couple of months away, Eerie Guest Studios has created a short, standalone playable experience that'll help players prepare for the full open-world stealth horror title when it launches on December 6.
The demo itself takes you back to where it all began, the Peterson house, for an early investigation as to what Hello Neighbor 2 could entail. Releasing on September 20, the demo is a completely standalone experience that will not spoil the full game, but simply prepare you for it.
It's up to you to get to the bottom of what Mr. Peterson is hiding in Hello Neighbor 2, and on a much wider scope. In the open world of Raven Brooks, there is an entire towns worth of twisted mysteries to unravel. And with children continually going missing, you're certain that Mr. Peterson has something to do with it.