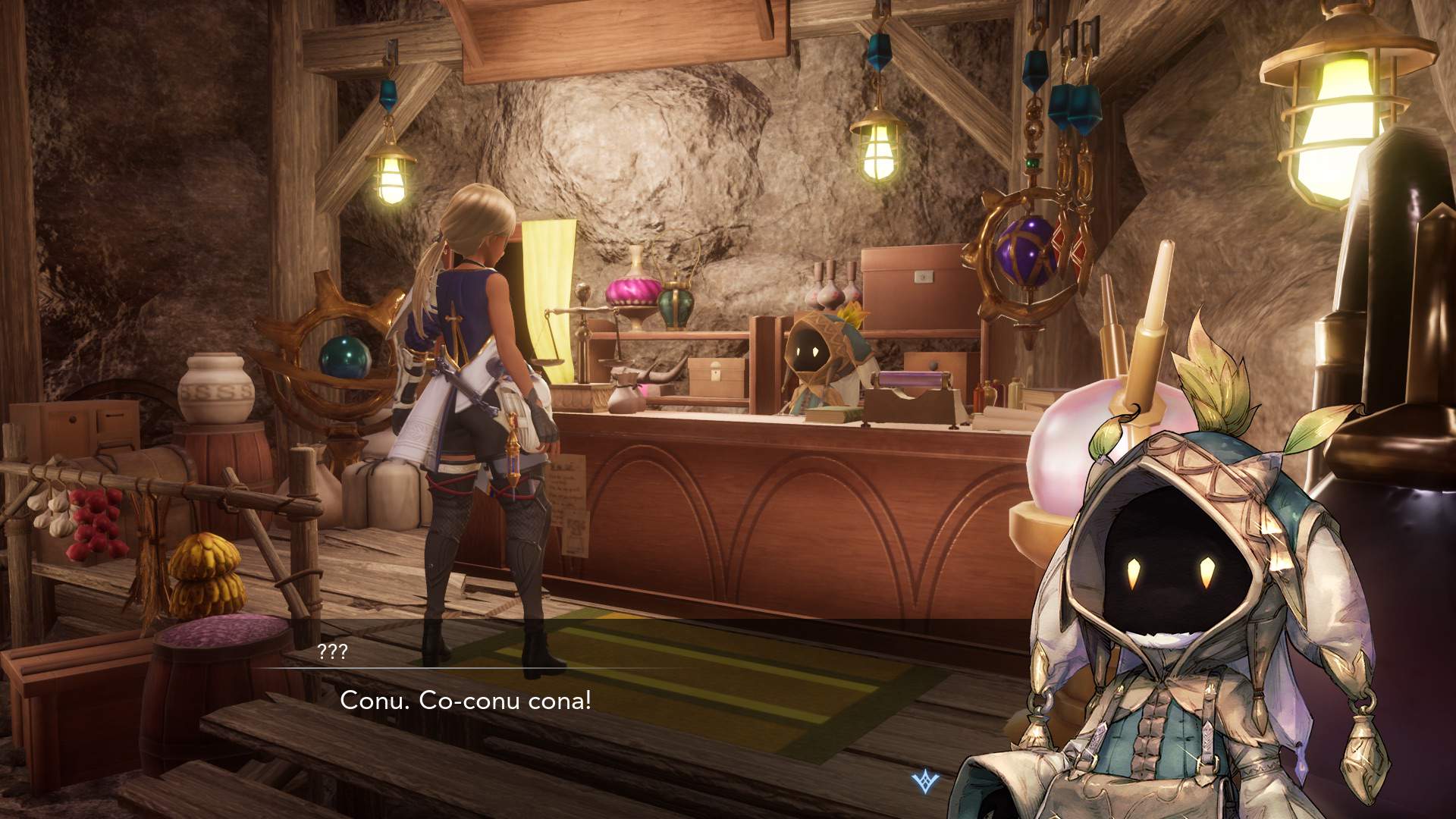 Ahead of Harvestella's full release on 4th November, Square Enix has released a list of tweaks it will push out with a day one update.
Details of the update were shared alongside more information about in-game content in an official blog post.
Square Enix said the day one changes have been made based on feedback from the demo available on Nintendo Switch.