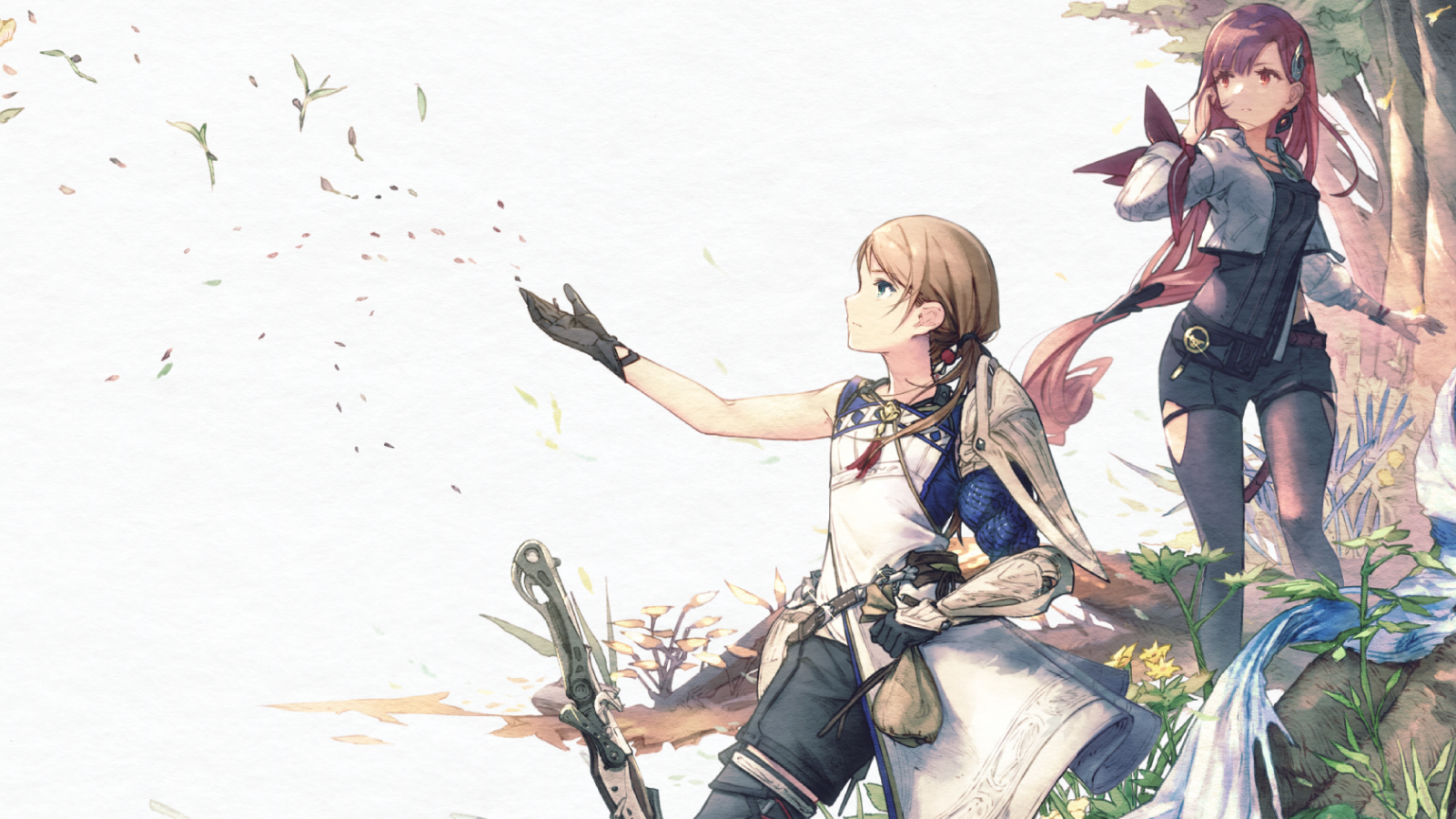 Square Enix's forthcoming farming sim Harvestella is the first of the publisher's games to offer a non-binary gender option in a character creator.
It's still something of a rarity for major game developers to specifically include non-binary representation in addition to male and female. But for the Harvestella team, its inclusion feels "completely normal", producer Daisuke Taka told Eurogamer.
"I think it's completely normal these days for non-binary to be included in gender selection," Taka said.