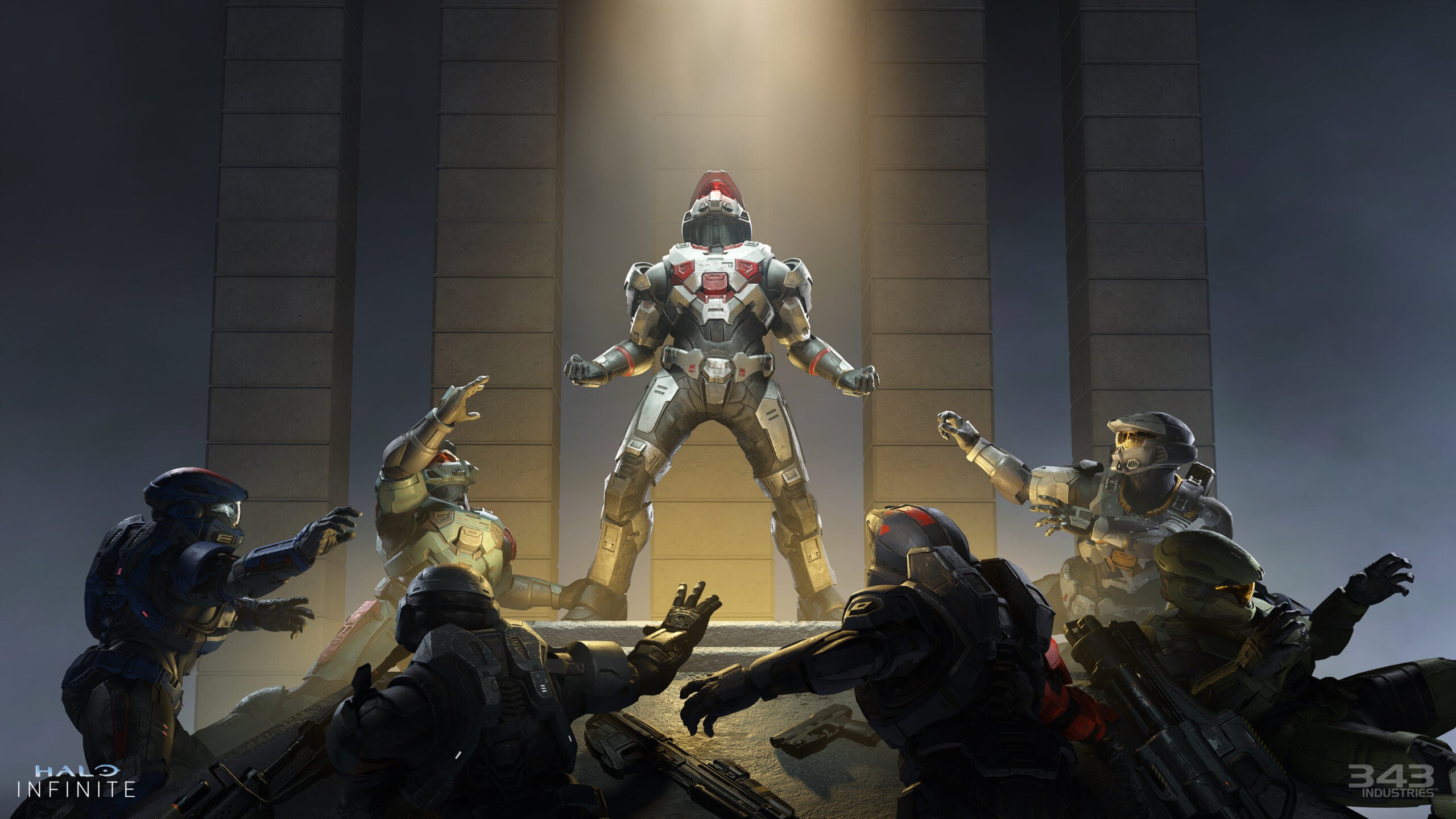 343 Industries has announced it will host a playtest for Halo Infinite's campaign co-op next month.
To be made available to Halo Insiders, if you want to participate in the flight, 343 suggests you make sure you either register or make sure your Halo Insider profile is up to date.
If the present roadmap is still on course, campaign co-op is slated for release sometime in late August.