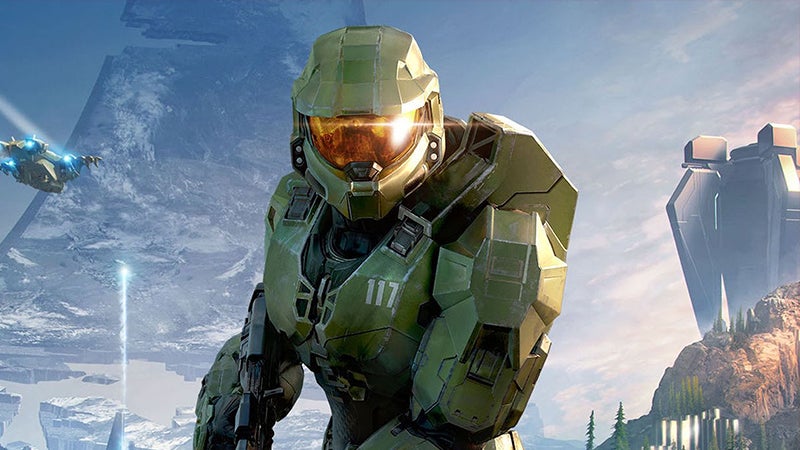 The release of Halo Infinite's co-op campaign has seemingly slipped to August 2022.
The co-op campaign was expected to release next month after it was delayed from the initial launch. However, last month developer 343 Industries acknowledged that it needed "more time" to work on the cooperative campaign and Forge, and cooperative missions would not be available in May as hoped.
Now, in an image on the company's latest news update, 343i has revealed the "target" for campaign co-op is August, along with campaign mission replay. The Forge Open Beta is slated for September, but split-screen isn't expected until sometime during November's Season 3.