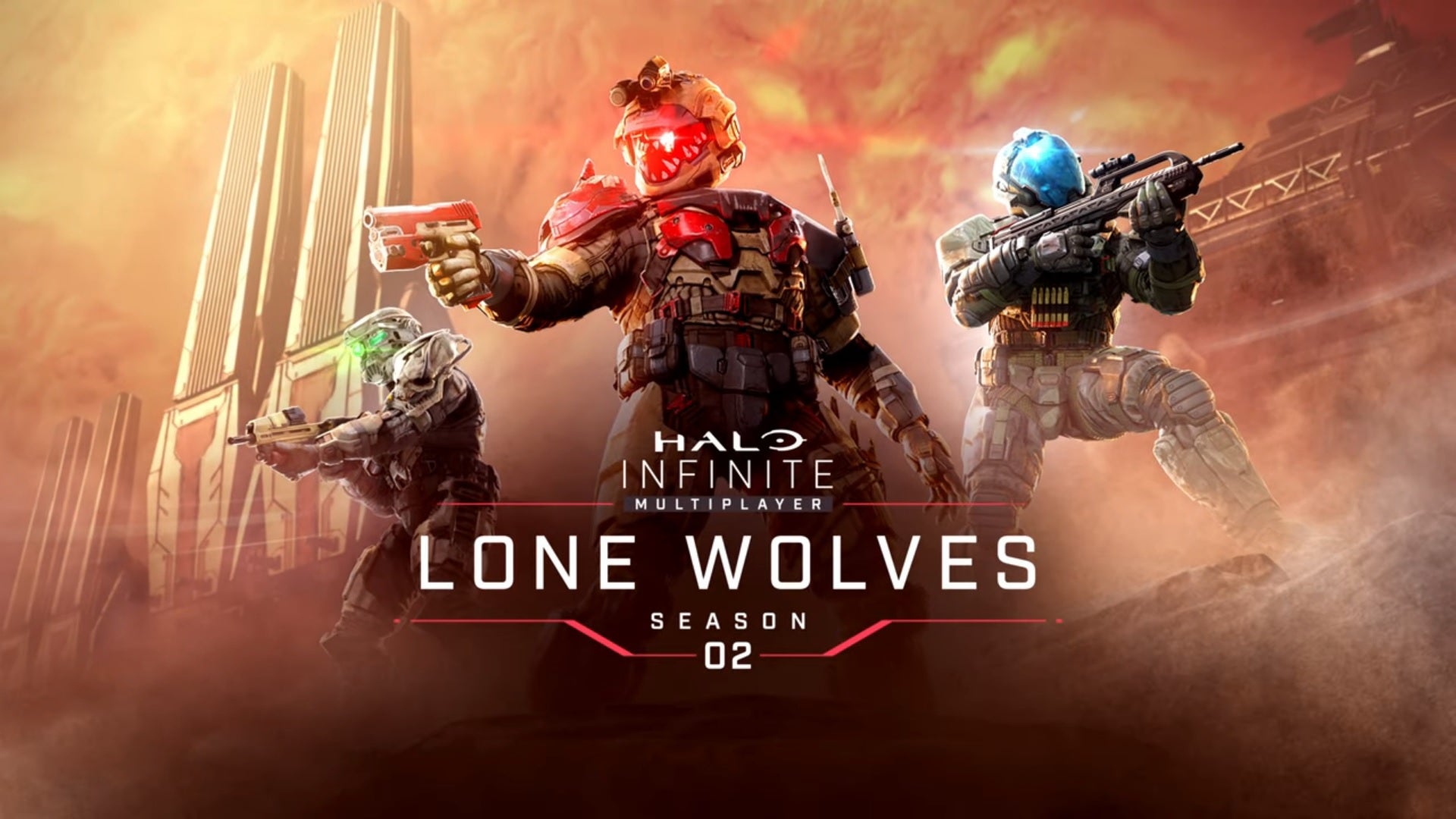 343 Industries has provided a look at the upcoming roadmap for Halo Infinite.
According to the studio, it wants to get the Forge toolset into your hands "sooner rather than later," and so to that end, a Forge open beta is targeted for later in Season 2 – or sometime in September.
"We've successfully had Forge in private flighting with a limited audience for some time, so we've decided to forgo a large-scale formal flighting program and go right to open beta," said the studio.