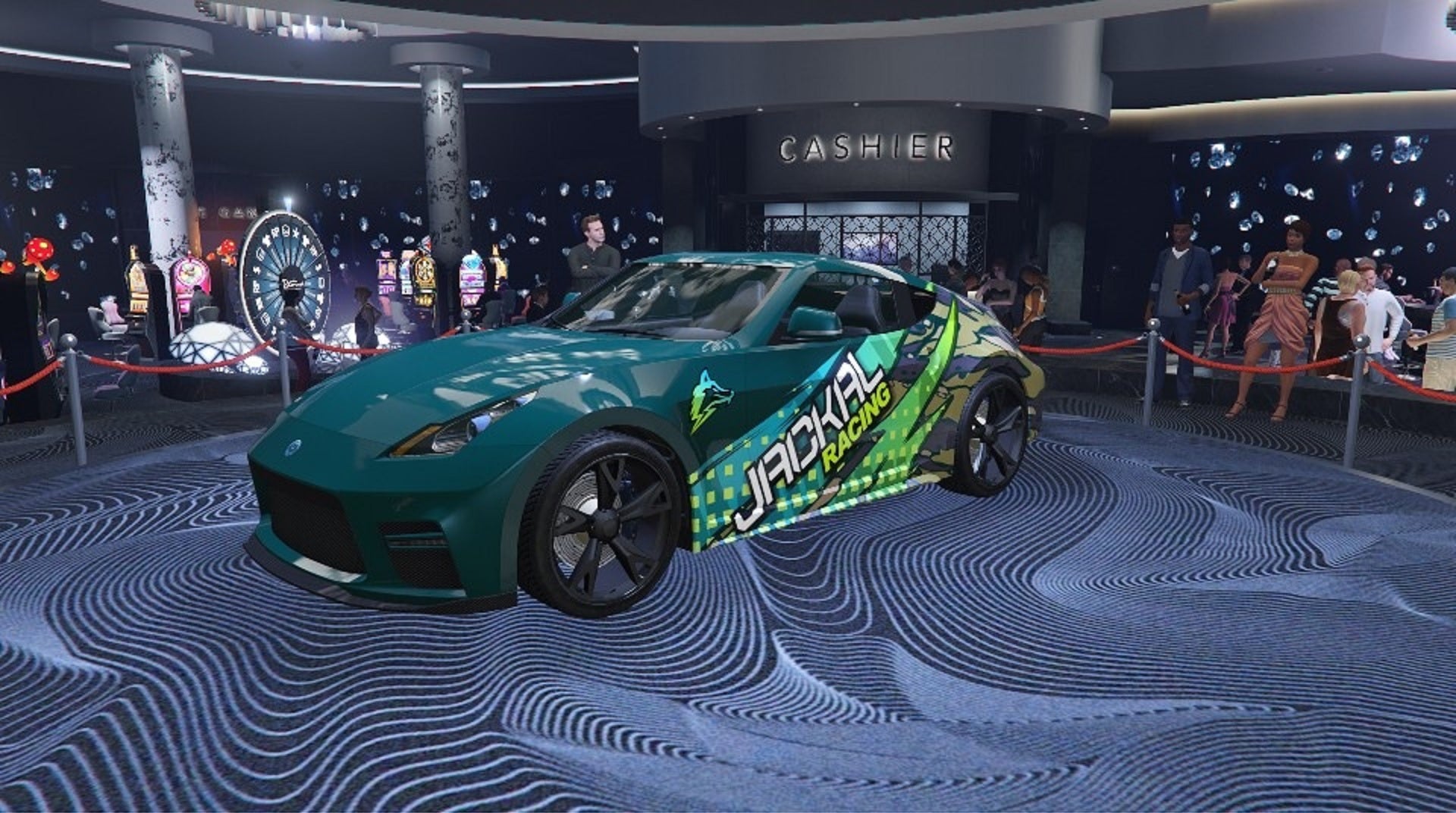 We've gotten a new GTA Online Weekly Update! That means we have a whole new selection of bonuses, events, and prizes for us to head in and collect. Starting April 28, players can grab a nice selection of cars, including the Zentorno at the Diamond Casino, and the Coquette BlackFin with an insane 50% off.
This quick article will take you through everything new and changed starting today thanks to the GTA Online weekly update. This'll include discounted cars, a new podium vehicle and double GTA cash and RP on select missions.
The Car Meet Prize Ride this week is the Pegassi Zentorno – you can grab it by placing in the top 3 in the Pursuit Races for five days in a row.