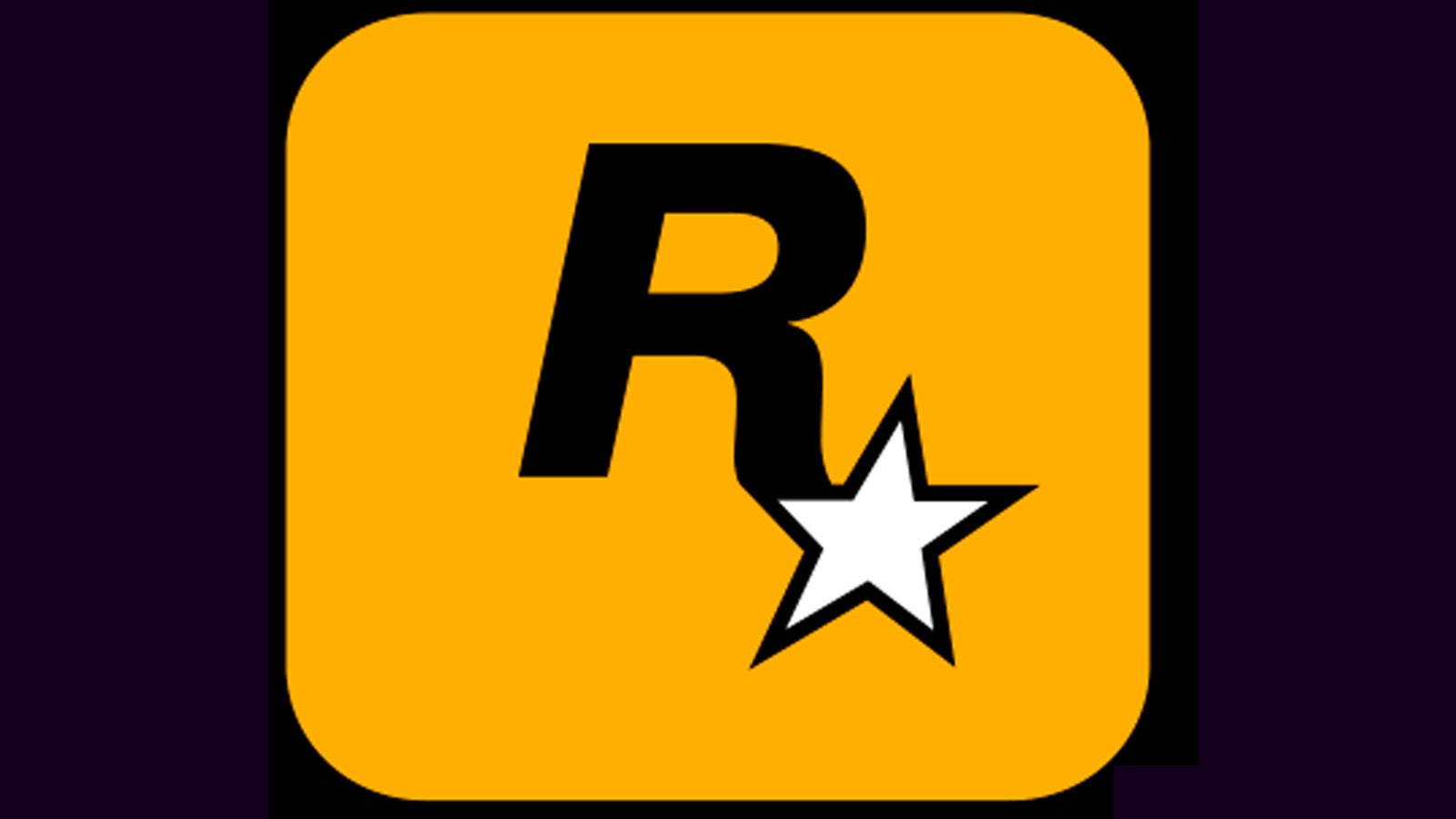 Rockstar's long-awaited Grand Theft Auto 6 is still at least two years away but being made under improved conditions, an extensive new Bloomberg report has detailed.
The report centres on changes within Rockstar since the company's public reckoning with crunch in 2018, when founder Dan Houser said his team had worked "100-hour weeks" to finish Red Dead Redemption 2, and after various reports of the company's frat-house-style operation.
Subsequent changes to working styles and benefits are part of an attempt to "reinvent" the company as a more progressive workplace, the report states, which also extends to the content featured in its games.