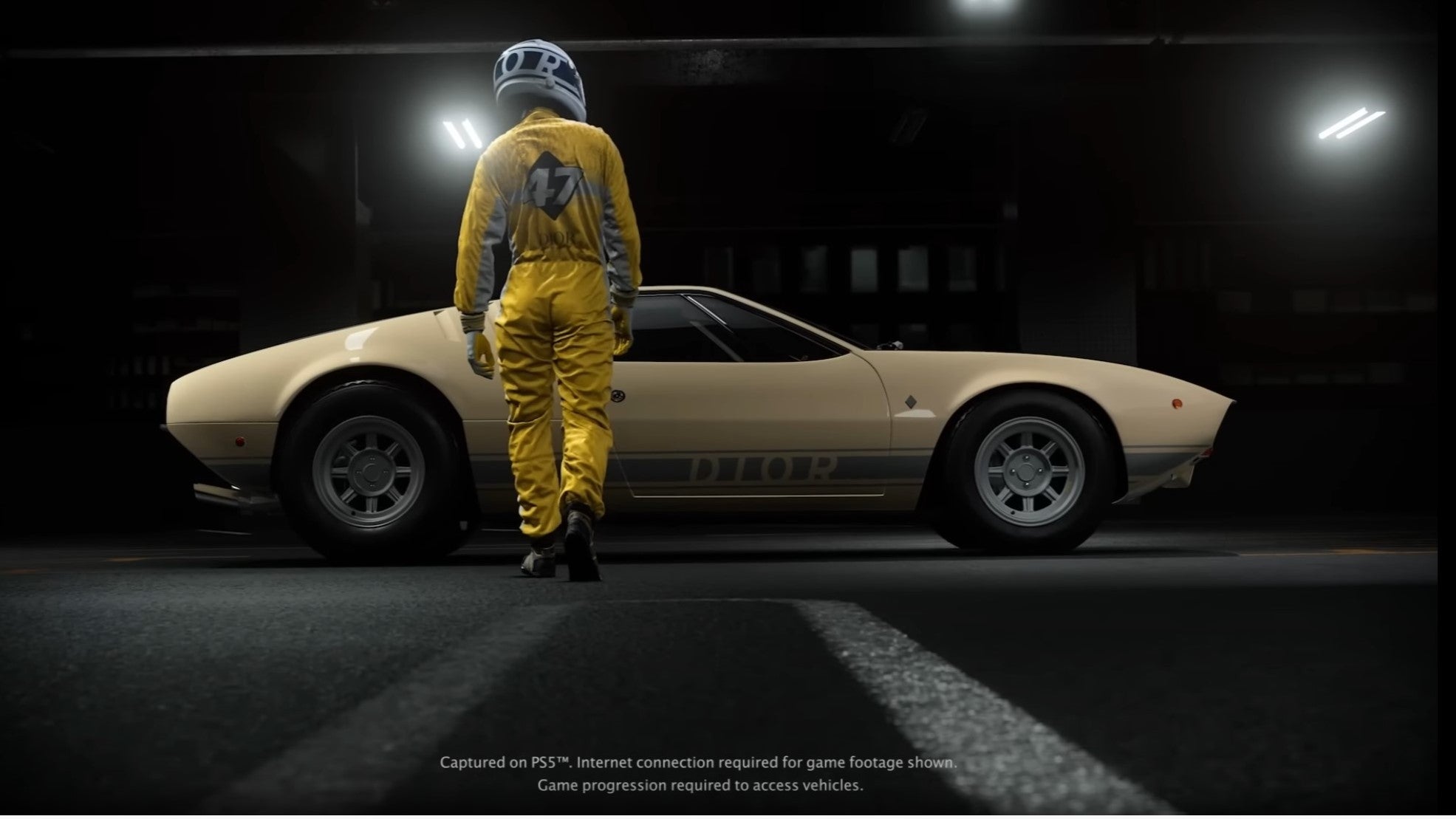 Geri "Ginger Spice" Halliwell-Horner and Djimon Hounsou have been cast in Sony's upcoming Gran Turismo movie.
The former is interesting not just because of her "rare narrative screen appearance", as The Hollywood Reporter puts it, but also because the Spice girl is married to team principal of Red Bull's Formula One team, Christian Horner.
Sony's live-action Gran Turismo adaptation was announced earlier this year, and confirmation of an 11th August 2023 release date for the movie followed not long after. Stranger Things' David Harbour was the first member of the cast to be officially revealed with the news he'll be working alongside District 9 and Elyisum director Neill Blomkamp, who's helming the project.